News
| September 15, 2023
New Staff Member: Catherine Foley
We are delighted to introduce Catherine Foley as our newest staff member.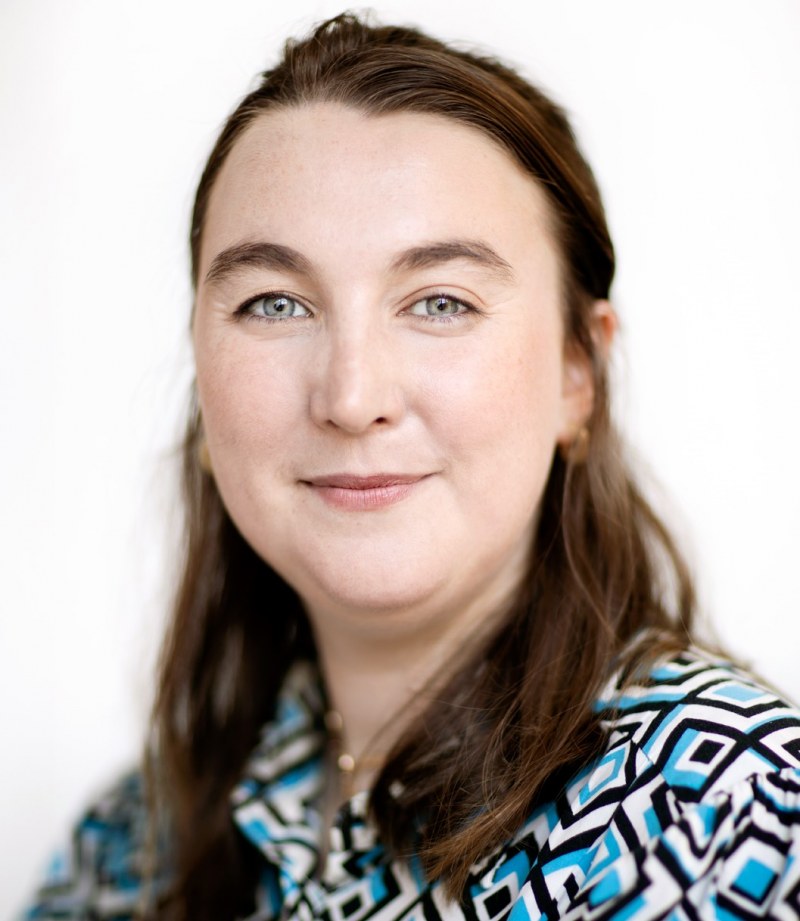 Catherine will be our Educational Coordinator, supporting the General Director, Director of Graduate Studies Tinbergen Institute and Director of Graduate Studies Business Data Science with the implementation and development of both research master programs.
Prior to this Catherine worked 5 years at IHS, Institute for Housing and Urban Development Studies, of Erasmus University Rotterdam where most recently she worked with the Research and PhD Programme in an educational administration capacity and developing program content.
Catherine will be working in both our Amsterdam and Rotterdam offices Monday-Thursday so please feel free to say hello in person or drop her an email at c.foley@tinbergen.nl.