Business Data Science (BDS)
The Business Data Science (BDS) specialization prepares talented and motivated students to enter high quality PhD programs in Business. The curriculum will be jointly offered by the Erasmus School of Economics of Erasmus University Rotterdam (EUR), the Faculty of Economics and Business of University of Amsterdam (UvA), and the School of Business and Economics of Vrije Universiteit Amsterdam (VU) and, until accreditation is awarded, hosted by Tinbergen Institute.
The specialization is multidisciplinary and course instruction is provided by top scholars from the three participating Schools with a central focus on the performance of academic research within business disciplines, such as entrepreneurship and innovation, finance, human resources and organization, marketing, and logistics and supply chains.
The training is highly distinctive from existing training in the field of data science: it primarily focuses on training academic researchers who apply data science techniques in the discipline of business.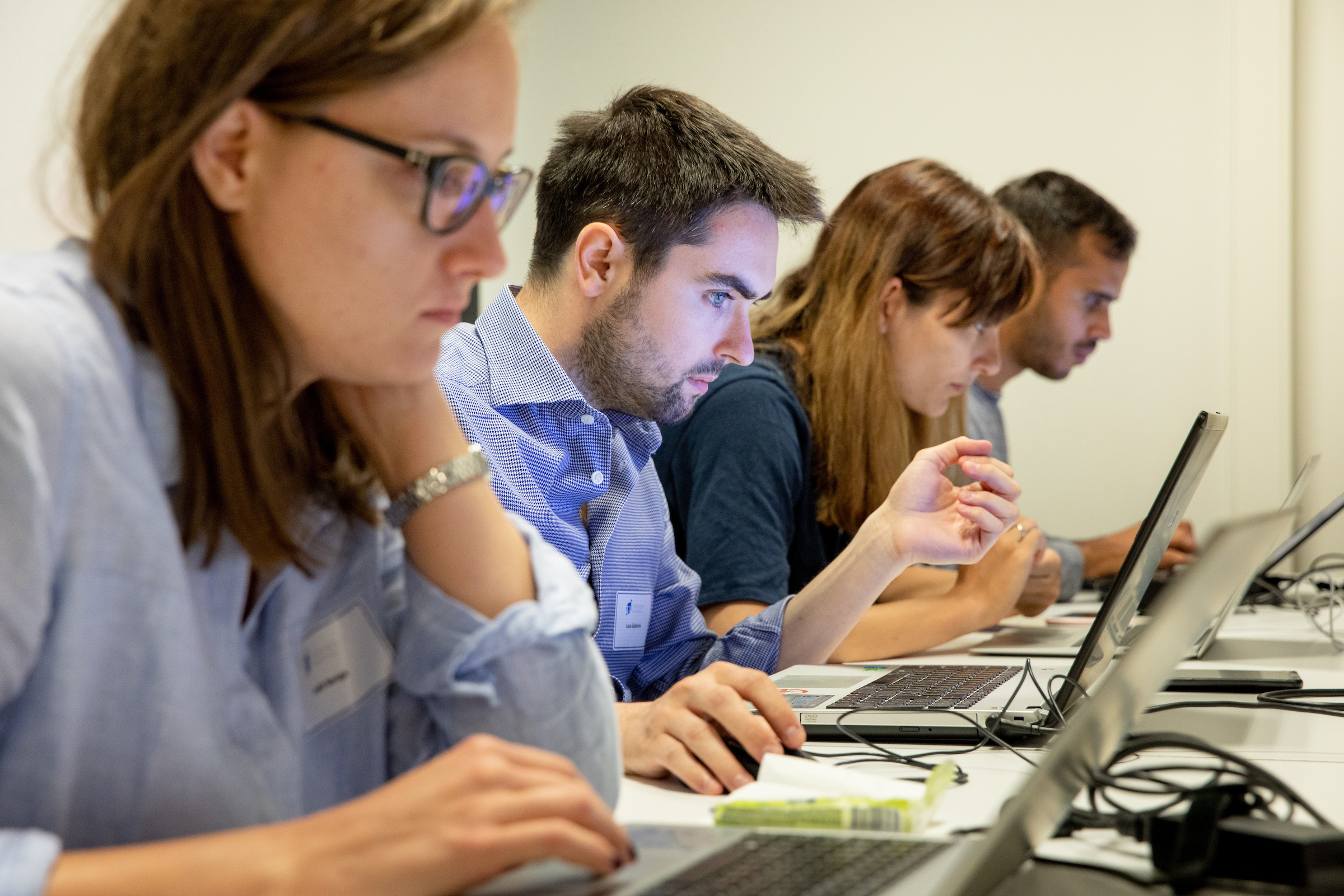 Unique Features
Challenging new research opportunities
The BDS courses tie the foundations of data science directly to different business fields. The availability of big data from a growing range of interconnected, interactive, and interoperable devices and the concurrent development of powerful quantitative techniques are giving rise to new perspectives and paradigms in the field of business. To leverage these opportunities, there is an increasing demand for highly trained specialists who can extract insights out of big data to solve business-related problems.
Scholarships and tuition waivers available
For talented students scholarships and tuition waivers are available. Please inform the Director of Graduate Studies if you want to be considered for funding by BDS. If you need assistance in applying for external funding: contact the admissions officer.
PhD positions available
The program is connected to PhD positions at the Schools in business and economics of the three partner universities.
Small Scale
The class-size limit of 30 students guarantees a high level of interaction in the classroom, detailed feedback from faculty, and the support of a strong cohort. Students will work in close collaboration with faculty.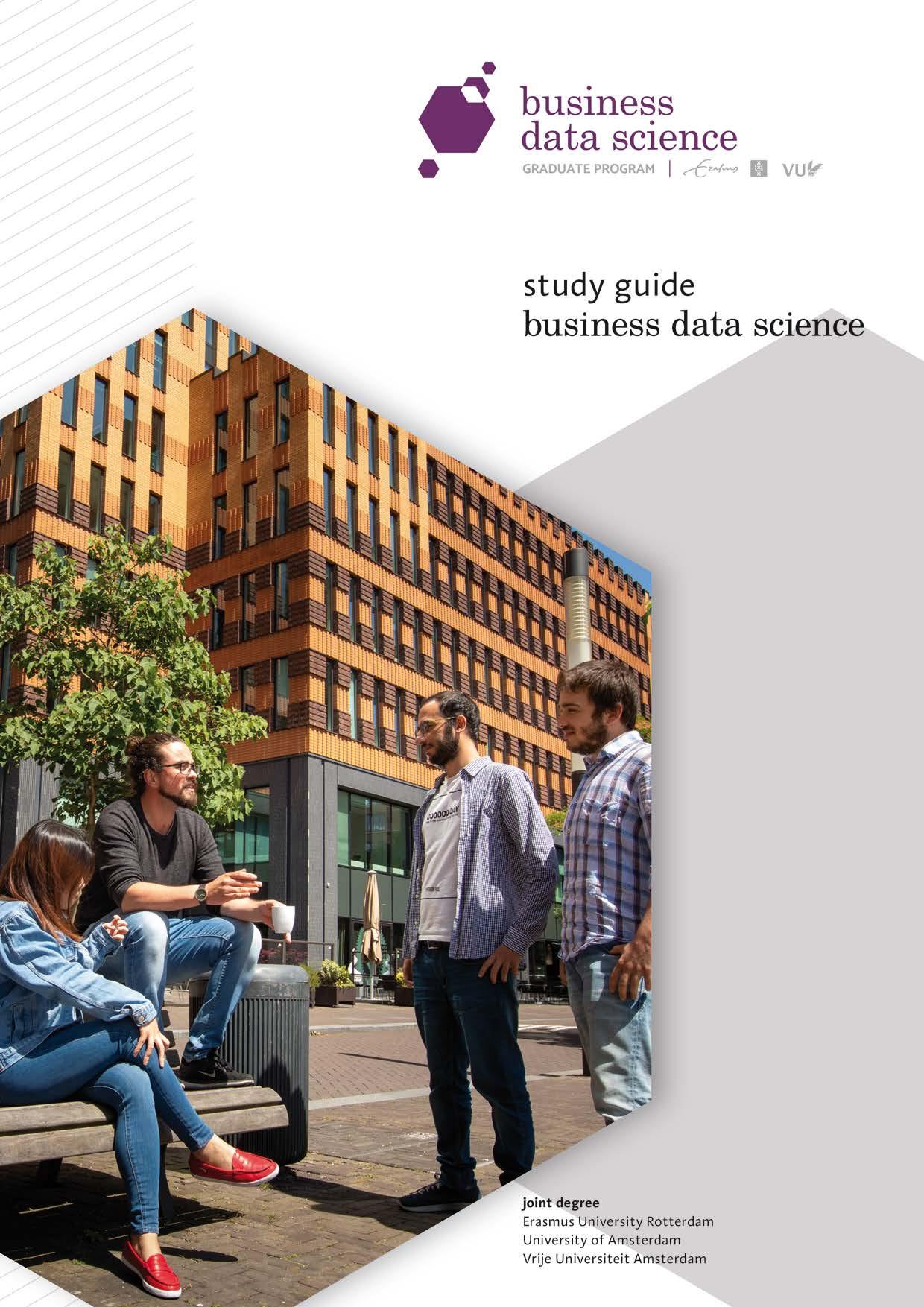 Accreditation pending
Accreditation for a research master in Business Data Science by the Accreditation Organisation of the Netherlands and Flanders (NVAO) is pending. Until accreditation occurs, all courses will be offered by Tinbergen Institute in a separate track. Students will enroll in the Tinbergen Institute research master program.
Go to Application: you will be referred to Embark. Applications are administered by Tinbergen Institute.