News
| September 13, 2019 |
Welcome Student Cohort of 2019-2021
Tinbergen Institute warmly welcomes the new Cohort of Research Master students to TI community.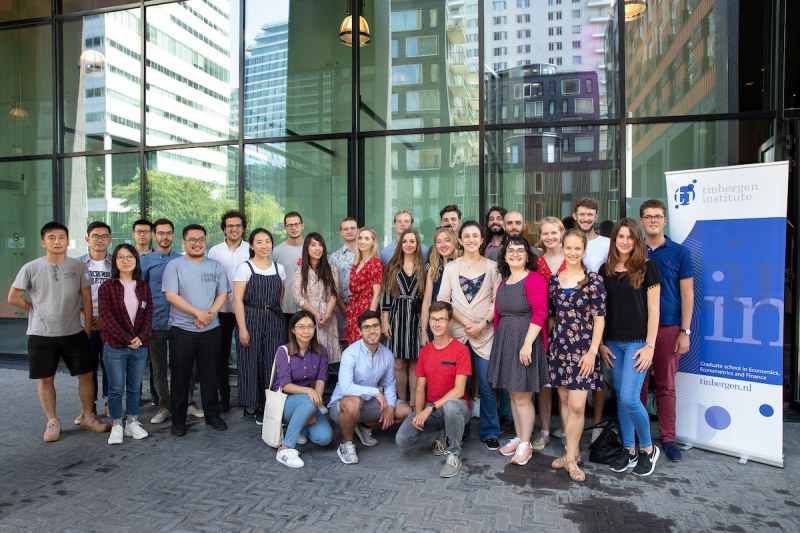 The 30 new students of diverse national and educational background, who chose to pursue a graduate research program in Economics, Econometrics, or Finance, have entered the Research Master program at TI.
Students received encouraging welcome speeches by TI General Director Eric Bartelsman and TI Director of Graduate Studies Andreas Pick. Their first-year curriculum has started with the introductory programming course and the foundational courses in Microeconomics, Mathematics, and Statistics. Before the start of the academic year, the new students were introduced to the TI environment and had an opportunity to meet the second year's at the social event.
TI wishes the Cohort of 2019-2021 a prolific academic journey.
You can find more information about our students on the Facts and Figures webpage.