Tinbergen Institute students are typically hard-working and independent, mathematically skilled, creative and inquisitive individuals with academic ambitions. You may find that Tinbergen Institute is the right place for you to continue your studies. This is what TI offers:
---
Selected teaching staff
The high standards of TI's Research Master program are guaranteed by the teaching staff, selected from among the best researchers of the three faculties participating in the institute, and by the internationally renowned experts who are invited to serve as guest lecturers in their fields of research. See the research pages.
Extensive program of field courses
After the first year of thorough grounding in economics, econometrics and finance, the second year offers over 40 specialization courses. Half of the second year is devoted to thesis research under expert supervision. See the course list.
Stepping stone for PhD research
Most students who successfully complete the program obtain a fully paid PhD position at one of the schools that jointly run Tinbergen Institute.
Generous scholarship program
TI runs its own scholarship program for research master students. Full-time PhD positions that come with all of the benefits of employment, including a good salary, are available after the research master.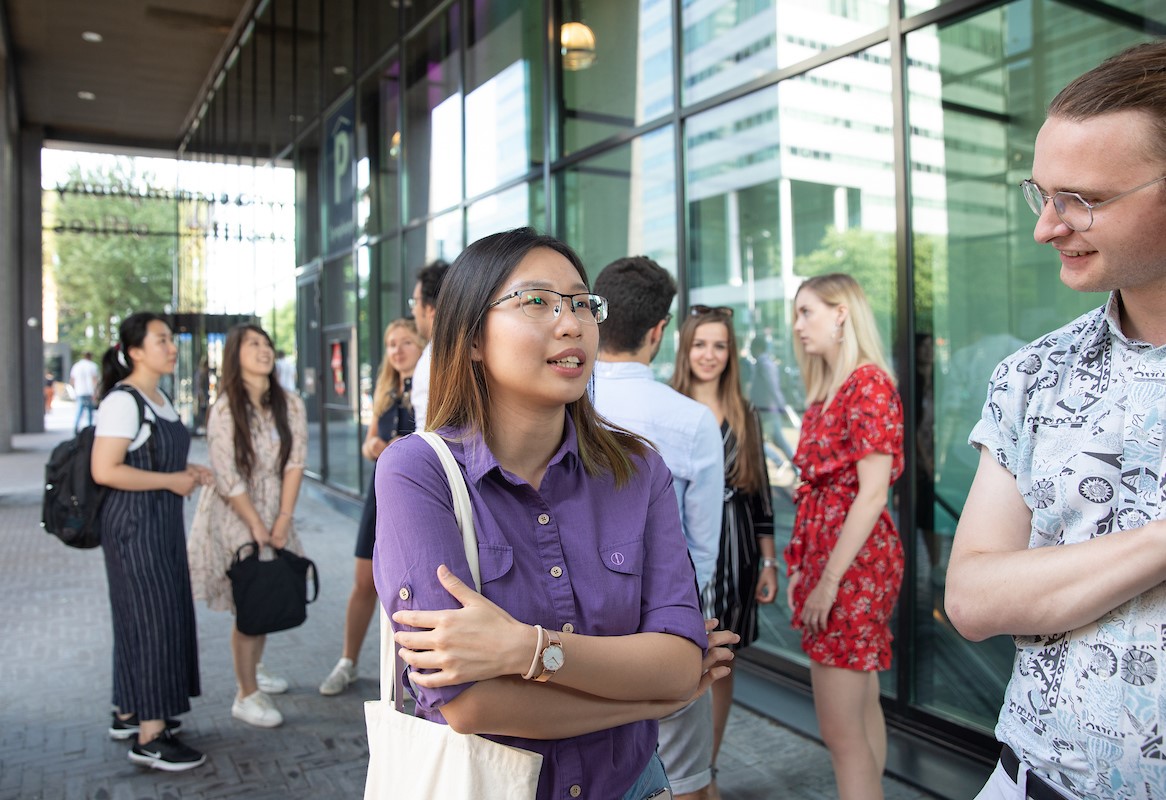 Small-scale program
Admissions are highly selective and competitive. A maximum of 35 students from all over the globe are annually admitted to TI's Research Master program. The small scale allows students to regularly call upon the professors and the Director of Graduate Studies for individual advice. Students become a closely knit group: despite the many hours of hard work they always find the time for leisure. See who our students are.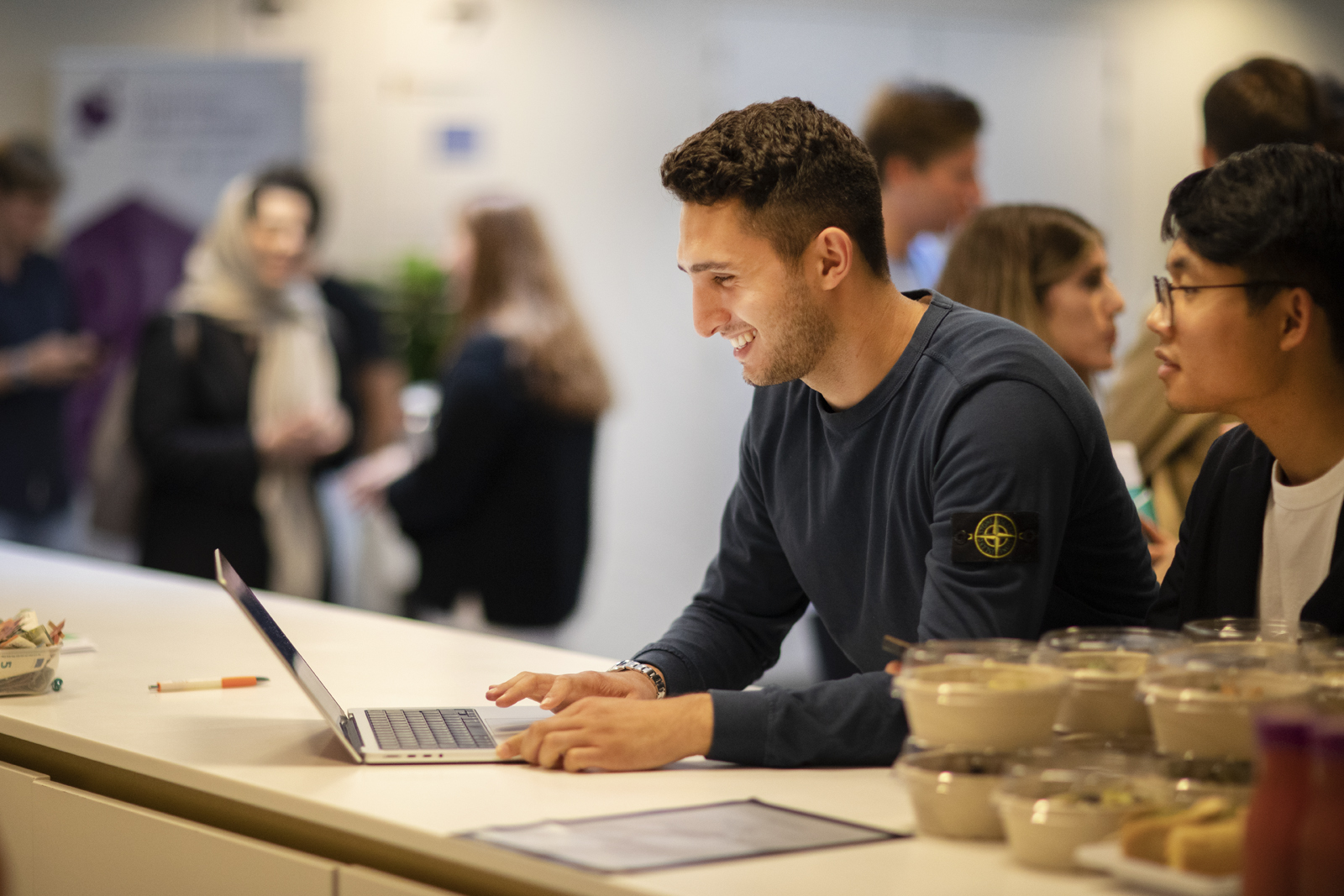 Amsterdam & Rotterdam
Tinbergen Institute has its own offices and a dedicated support staff in both Amsterdam and Rotterdam. Students have their own computer facilities and office space. Student housing is available for international students moving to the Netherlands. Read more about locations, housing & research facilities.
Career prospects
Ask any of TI's over 800 PhD alumni, and they will tell you that a PhD degree from Tinbergen Institute opens the doors of opportunity. Roughly half of the alumni work in research universities in the Netherlands or abroad, many of them as full professors. Check our recent placements for more details.
Want to know more?
Watch video with Director of Graduate Studies Benoît Crutzen. Please notice: Admissions for the 2023-2025 program runs via Studielink.