Placement Benjamin Tereick: University of Oxford
Benjamin Tereick, PhD student at Erasmus University Rotterdam, has accepted a four-year Postdoctoral Research Fellow position at the University of Oxford. He will join the Global Priorities Institute in September 2020.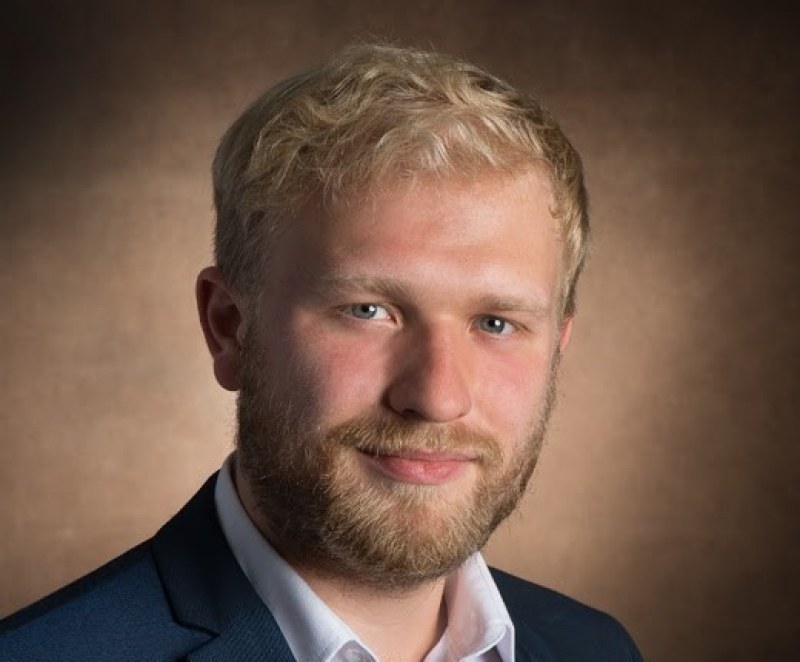 Benjamin finished his research master in Economics at Tinbergen Institute in 2016, after which he started a PhD in the Behavioral Economics Group at Erasmus University, supervised by fellows Aurélien Baillon and Dražen Prelec. His work lies at the intersection of behavioral economics and game theory and his current focus in this area is on improving methods for judgment aggregation and crowdsourcing, especially as applied to long-term forecasting. During his PhD, he visited the Massachusetts Institute of Technology. Find more information about Benjamin on his personal website.