CAED 2020 Seminar: Lucia Foster (CES, United States) and Ryan Decker (FRB, United States)
On October 30 at 14:00 CEST there will be a seminar on the topic of High Frequency Business Dynamics. This seminar is part of the Comparative Analysis of Enterprise Data (CAED) monthly online seminar series, which takes the place of the CAED 2020 Rotterdam conference.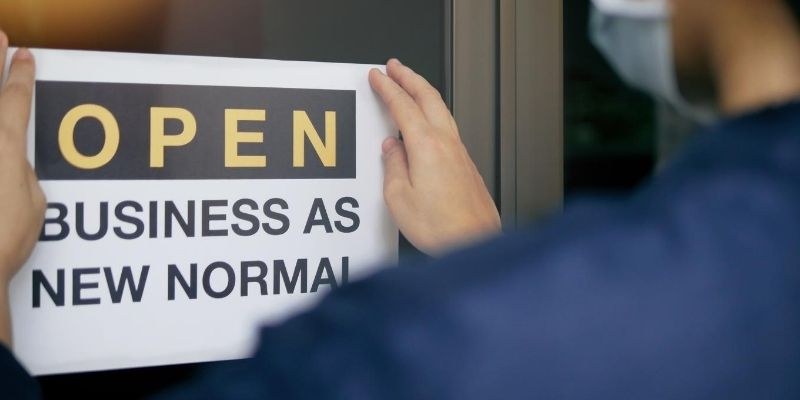 There will be two presentations:
Lucia Foster (CES, United States) will provide an overview of the Small Business Pulse Survey (https://ideas.repec.org/p/cen/wpaper/20-16.html and https://portal.census.gov/pulse/data/) and the weekly Business Formation Statistics (https://www.census.gov/econ/bfs/index.html)
Ryan Decker (FRB, United States) will present a recent working paper: Business Exit During the COVID-19 Pandemic: Non-Traditional Measures in Historical Context (https://www.federalreserve.gov/econres/feds/business-exit-during-the-covid-19-pandemic.htm).
To attend the seminar:
Zoom link: https://vu-live.zoom.us/j/92854763856
Password: TI and BDS affiliaties can get it on Tinbergen Intranet > Events Login tab. External attendees can sign up by sending an email to seminar@tinbergen.nl with 'CAED2020' in the subject line.
See event in our calendar:https://www.tinbergen.nl/events/series=CAED2020+Online