Placement Simon Mayer: University of Chicago Booth School and HEC Paris
In summer 2021, Simon will be joining the University of Chicago Booth School of Business, United States as a Postdoctoral Research Fellow at the Fama-Miller center. After that, he will be joining HEC Paris, France as an Assistant Professor of Finance from summer 2022.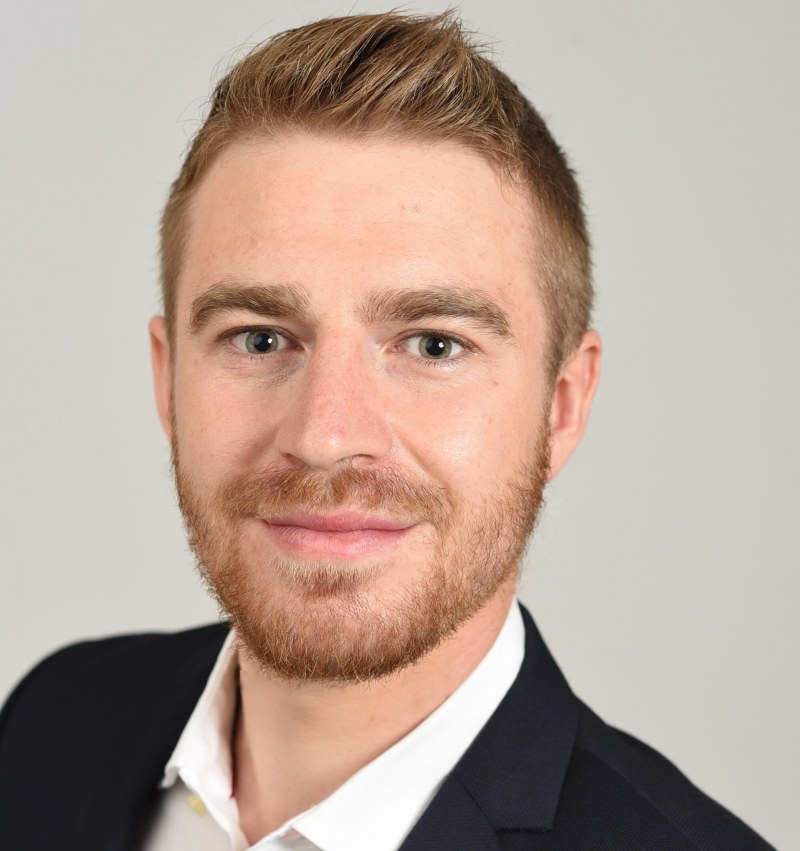 Simon is a TI research master graduate (2017) and currently PhD student in Financial Economics at Erasmus University Rotterdam under the supervision of research fellow Sebastian Gryglewicz.
Simon's research focuses on Corporate Finance, FinTech, and Entrepreneurial Finance. He has published in the Journal of Financial Economics and has one publication forthcoming in the same journal.
Read more on his personal website.