News
| September 09, 2021
Anne Boring starts research fellowship at Harvard Kennedy School
Research fellow Anne Boring has been appointed as research fellow at Harvard Kennedy School based in Cambridge, Massachusetts, United States, starting from the current academic year 2021-2022. Serving as Boring's faculty sponsor is Professor Iris Bohnet, an expert in behavioral economics whose work revolves around issues of gender, trust and social preferences.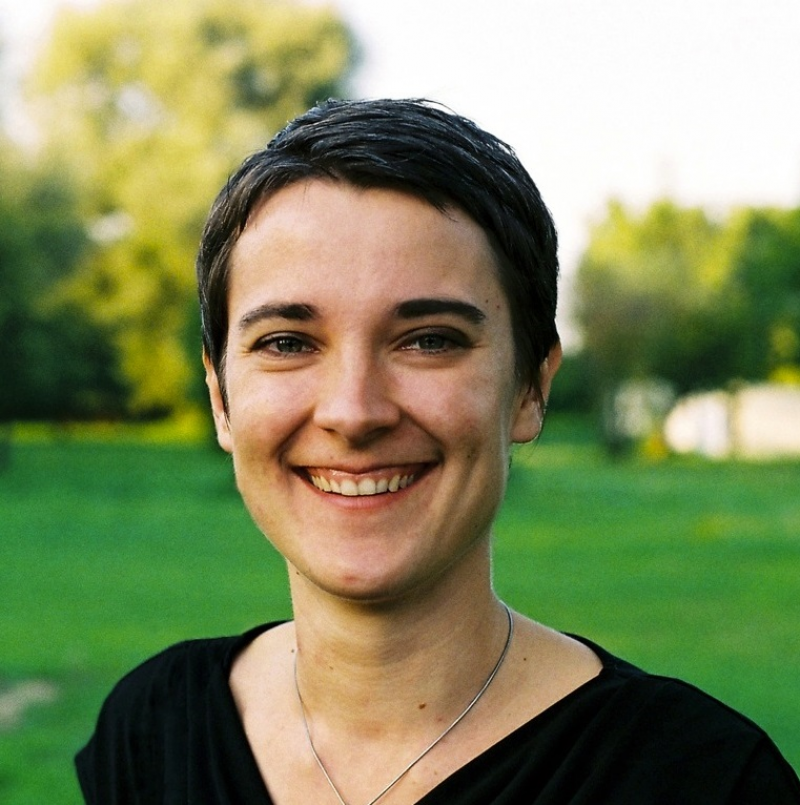 Boring will actively contribute to WAPPP (Women and Public Policy Program) seminars at Harvard Kennedy School as well as participate in other seminars related to her academic interests. The WAPPP strives to advance women and gender equity with regards to economic opportunity, political participation and education. Through research that focuses on behavioral insights the WAPP creates evidence based organizational designs that promote women's empowerment, help in overcoming gender biases and contribute to equal opportunities for women and men alike.
Boring's main research topics include the influence of stereotypes on performance assessments, the efficiency of policies designed to reduce discrimination in the labor market and student evaluations of teaching. Boring is active as Assistant Professor for the Economics department at the Erasmus School of Economics since 2017. Moreover, she is Head of the Women in Business Chair, Sciences Po, Paris (LIEPP & PRESAGE).