New Candidate Fellow: Lukas Hoesch
Lukas Hoesch is currently active as an assistant professor at the Department of Econometrics and Data Science at Vrije Universiteit (VU) Amsterdam.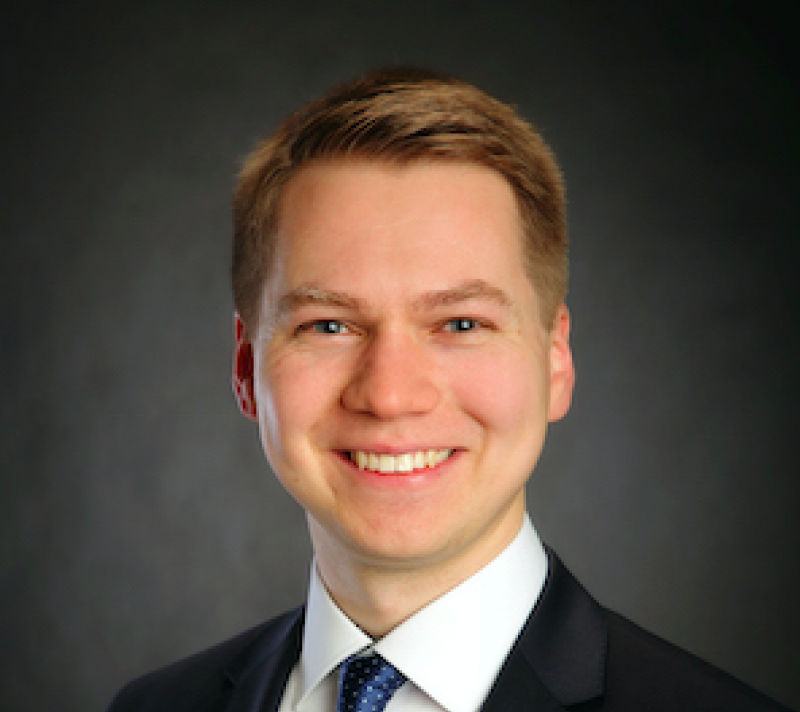 Hoesch's research interests lie in the fields of time series econometrics, forecasting and macroeconometrics. In particular, his current research focuses on hypothesis testing in the presence of instabilities, weak-identification-robust inference in non-gaussian models and methods for forecast evaluation.