Placement Yun Xiao: University of Gothenburg
UvA PhD candidate and TI graduate Yun Xiao has been appointed Assistant Professor in Microeconomics at the University of Gothenburg from September 2022 onwards.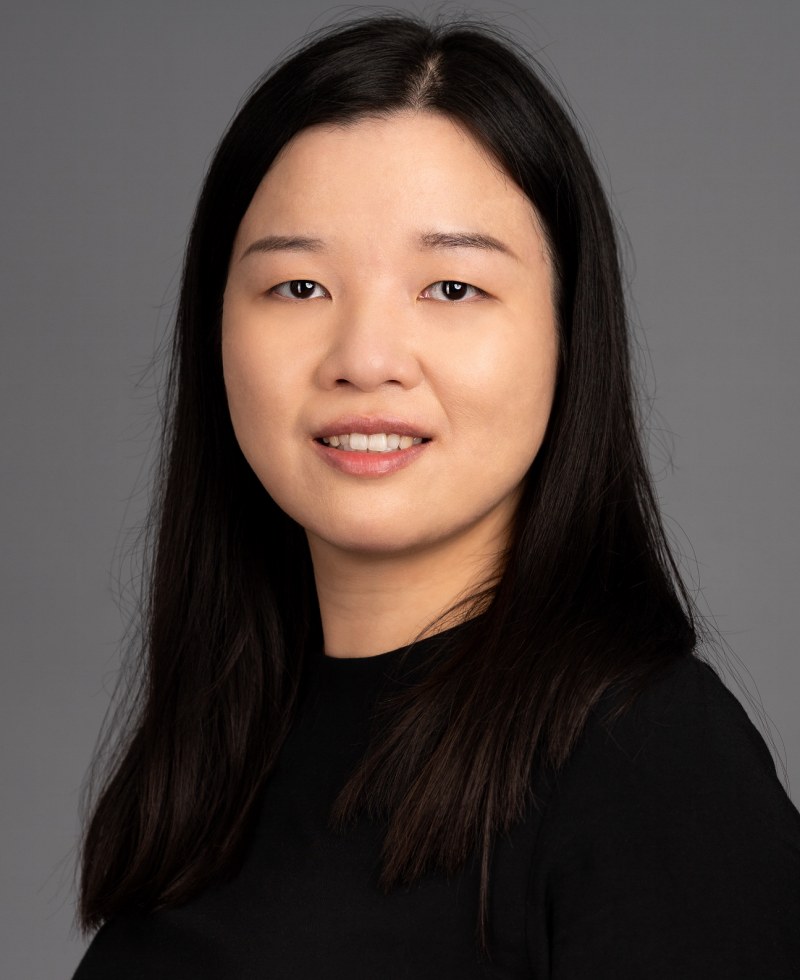 Yun graduated from the TI research master in 2019 and is currently a PhD candidate in Economics at the University of Amsterdam under the supervision of TI Research Fellow Hessel Oosterbeek and Pauline Rossi. Her research focuses on fertility decisions, human capital development, and intergenerational mobility. She has published in the Journal of Population Economics and has a publication forthcoming in the Journal of Human Resources.