Placement Simon ter Meulen: University of Munich
Simon ter Meulen will join the ifo Center for the Economics of Education and the Ludwig Maximilian University of Munich as a six-year postdoctoral research scholar in September 2022.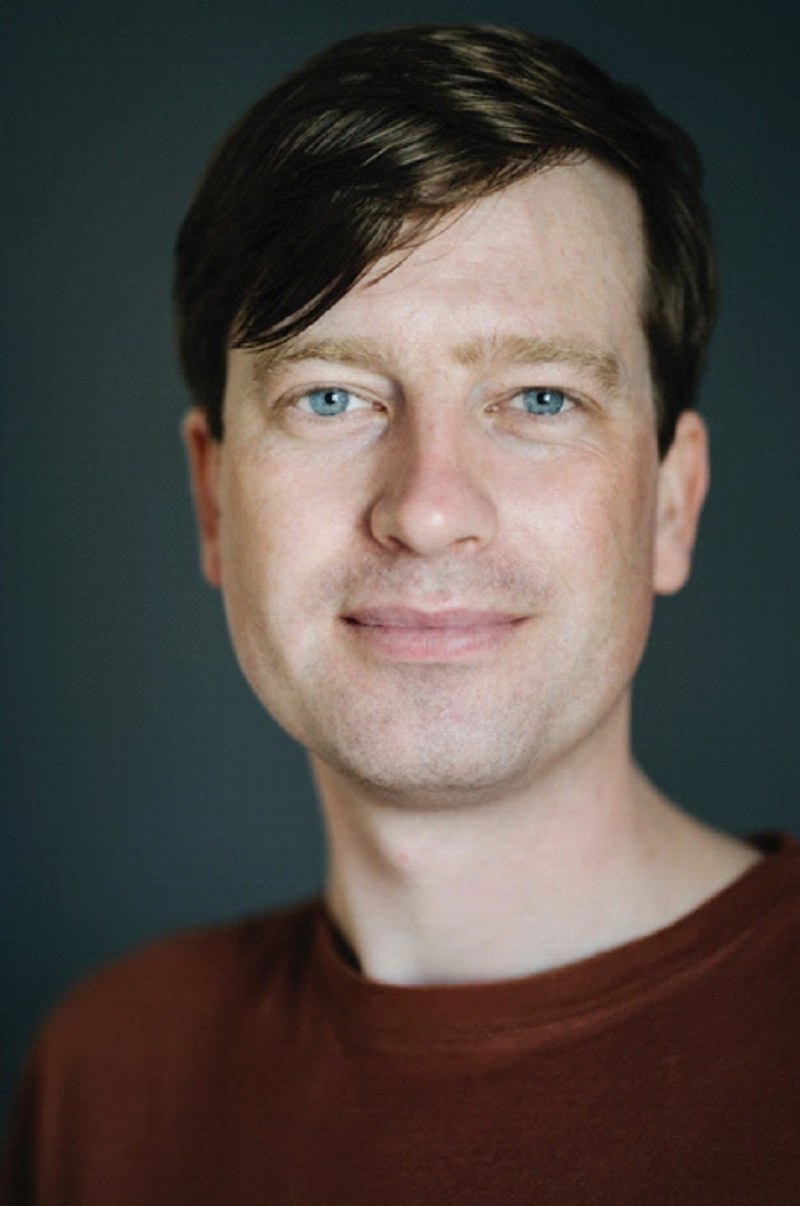 Simon is a TI research master graduate (2017) and currently a PhD candidate at the University of Amsterdam under the supervision of research fellows Hessel Oosterbeek and Bas van der Klaauw.
Simon's research focuses on the economics of education and aims to inform parents, teachers, and policymakers. He has published research in the Economics of Education Review and will take part in this year's EALE job market tour.