Tinbergen Institute Econometrics Lectures 2021
From November 10 until November 11 2021, Yacine Aït-Sahalia (Princeton University, Department of Economics and Bendheim Center for Finance) will give the Econometrics Lectures 2021.
Yacine Aït-Sahalia, is the Otto A. Hack Professor of Finance and Economics at Princeton University and the Founding Director of the Bendheim Center for Finance at Princeton. Professor Ait-Sahalia's research has concentrated on the estimation of continuous-time models in financial economics.
Registration is open. Click here for information about registration.
---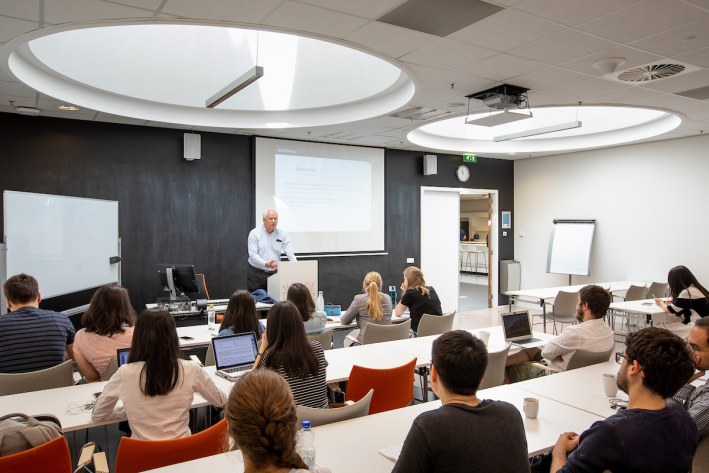 About
Tinbergen Institute
Tinbergen Institute is the graduate school and research institute in economics, jointly operated by the schools of economics of the Erasmus University Rotterdam (EUR), University of Amsterdam (UvA) and Vrije Universiteit Amsterdam (VU).
More about Tinbergen Institute