Application for our research master program is open
TI's Research Master program is a selective program for students who have the ambition of pursuing a PhD in Economics, Econometrics or Finance at one of the economics and business faculties affiliated with the Tinbergen Institute.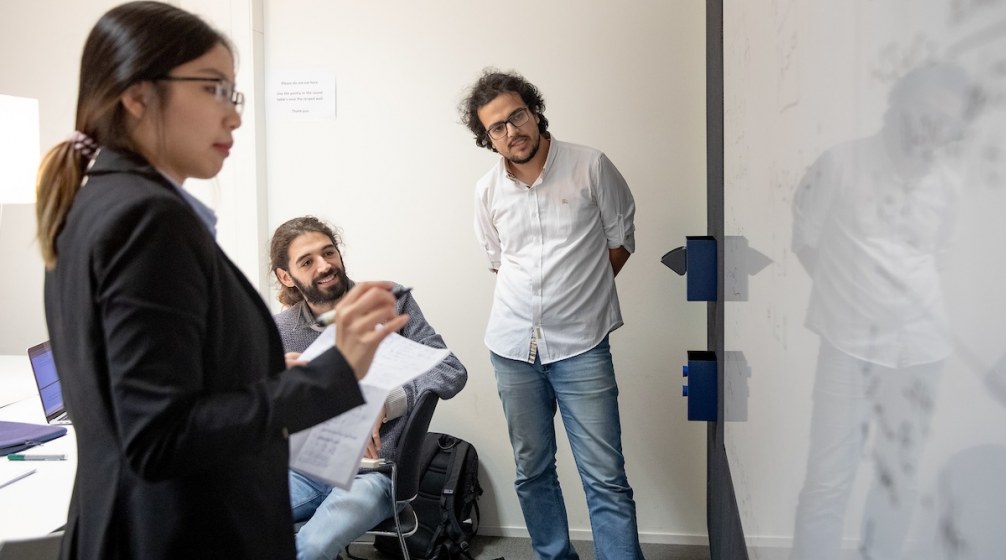 Graduation: Cohort of 2017-2019
On Friday November 15, 2019, the TI graduation ceremony will be held, and TI Research Master students of Cohort 2017-2019 will receive their diplomas.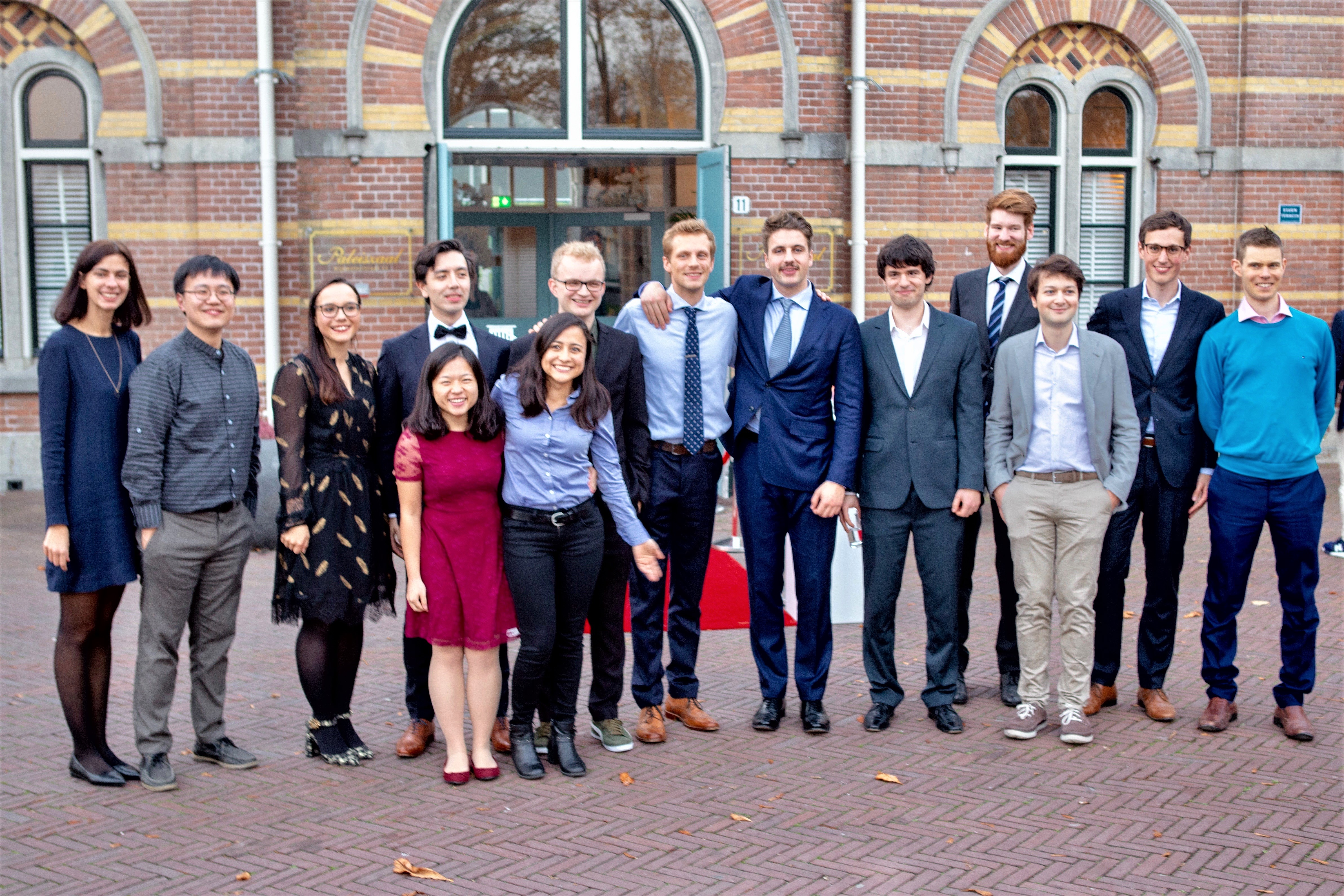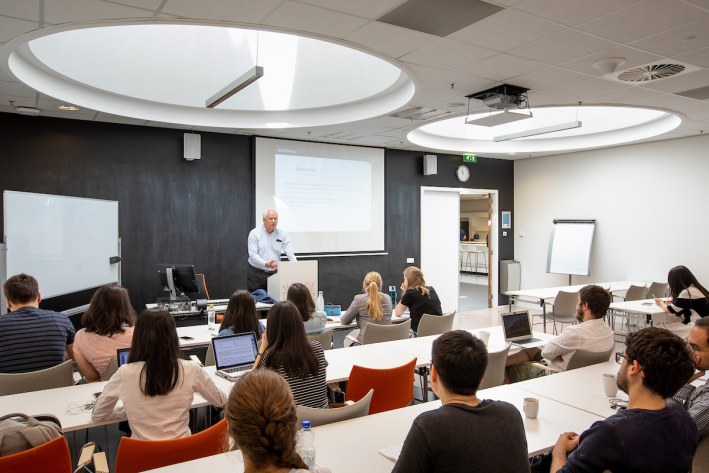 About
Tinbergen Institute
Tinbergen Institute is the graduate school and research institute in economics, jointly operated by the schools of economics of the Erasmus University Rotterdam (EUR), University of Amsterdam (UvA) and Vrije Universiteit Amsterdam (VU).
More about Tinbergen Institute