News
| February 27, 2019 |
Placement Albert Jan Hummel: University of Amsterdam
Albert Jan Hummel, PhD student at Erasmus University Rotterdam, has accepted a position as Assistant Professor at the University of Amsterdam. He will join the Macro and International Economics (MInt) group in September 2019.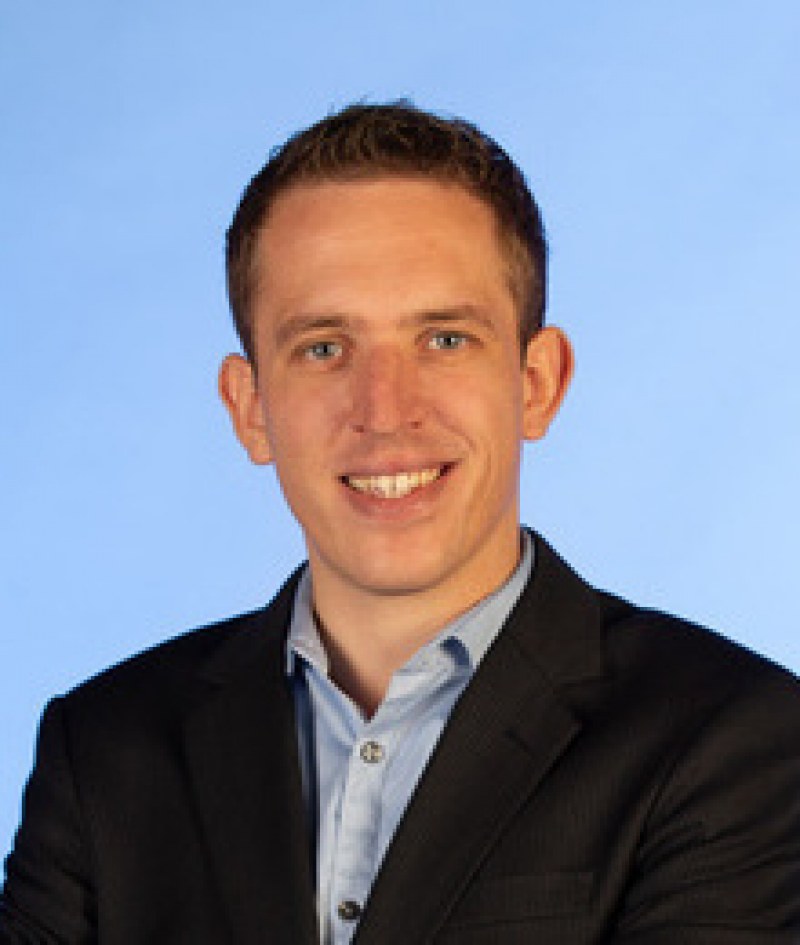 Albert Jan graduated from the TI research master program in 2015 (cum laude) after which he started a PhD under supervision of Bas Jacobs at Erasmus University Rotterdam.
His research interests are in public economics and labor economics. Find more information about Albert Jan on his personal website.