Fellow Guido Baltussen appointed Endowed Professor Behavioral Finance and Financial Markets
As of 1 March 2019 research fellow Guido Baltussen is appointed as Endowed Professor Behavioral Finance and Financial Markets at Erasmus School of Economics, Erasmus University Rotterdam through the Erasmus Trustfonds.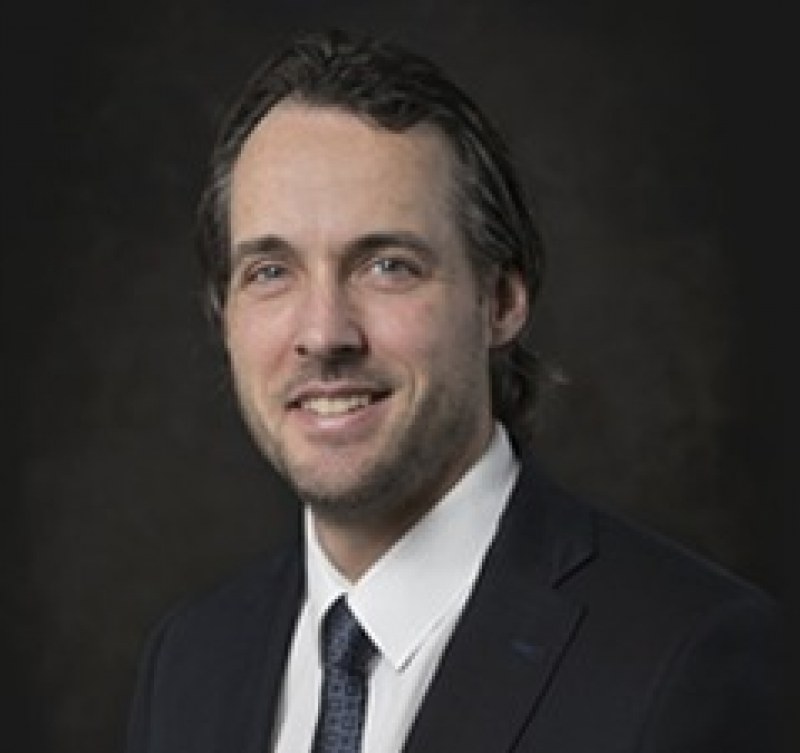 The Chair (0.2 FTE) is based within the Department of Business Economics and focuses on the behavior of investors and the impact of behavioral patterns on financial markets. People tend to make 'irrational' choices in many decision situation across their lives. So how do investors make (important) financial decisions? How does investor behavior impact the pricing and behavior of financial market instruments? When do they yield market inefficiencies or return factors? Guido Baltussen is specifically interested in psychological explanations of investor behavior and the long-term consequences of behavioral pitfalls on various market anomalies.
Baltussen combines this appointment with his position as Co-Head of the Quant Allocation team and Lead Portfolio Manager Liquid Alternatives and Multi-Asset strategies at Robeco. He has published in top-ranked academic journals such as the Journal of Financial Economics, the American Economic Review, Management Science and the Journal of Financial and Quantitative Analyses. His research is covered in various media such as the Wall Street Journal, America Today, MoneyWeek, Bloomberg News, and more. Guido holds a PhD and MSc (cum laude) in Financial and Business Economics from Erasmus University Rotterdam.