New Research Fellow: Rutger-Jan Lange
Rutger-Jan Lange has joined Tinbergen Institute as a Research Fellow. He is an Assistant Professor in Quantitative Finance at the Department of Econometrics at Erasmus University Rotterdam.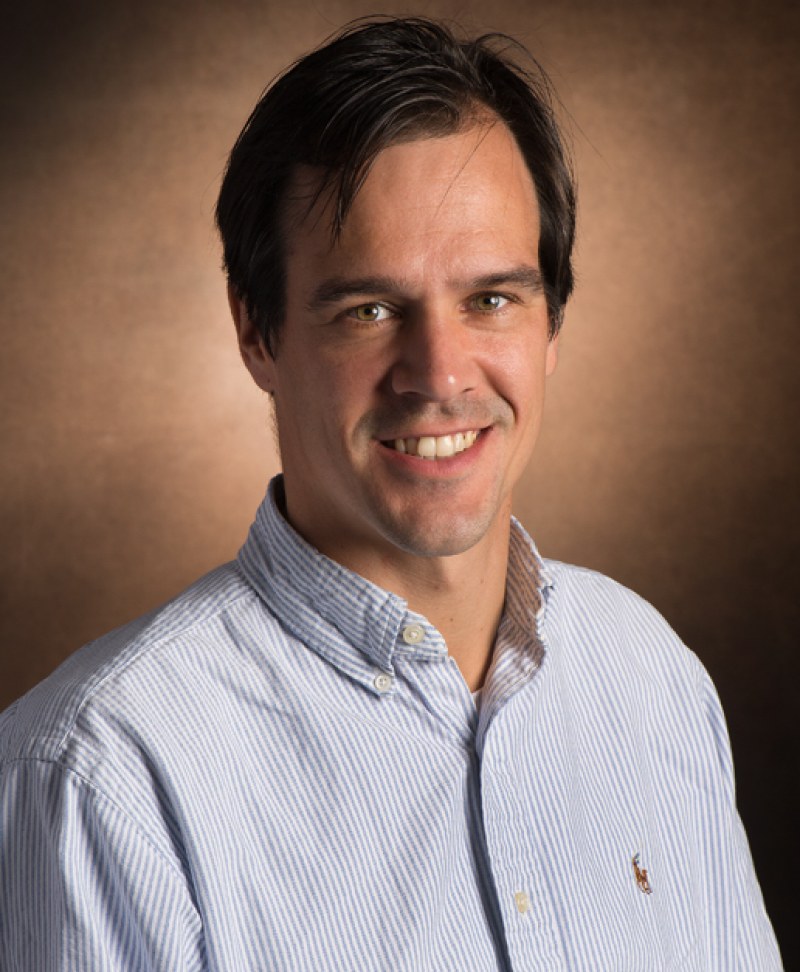 He holds a PhD in management science and operations research from the University of Cambridge (UK) and has published in econometrics, finance and theoretical physics.