Placement Jurre Thiel: Copenhagen Business School
Jurre Thiel, PhD student at the Vrije Universiteit Amsterdam, has accepted a tenure-track Assistant Professor position at Copenhagen Business School. He will join the Economics Department at CBS in August 2019.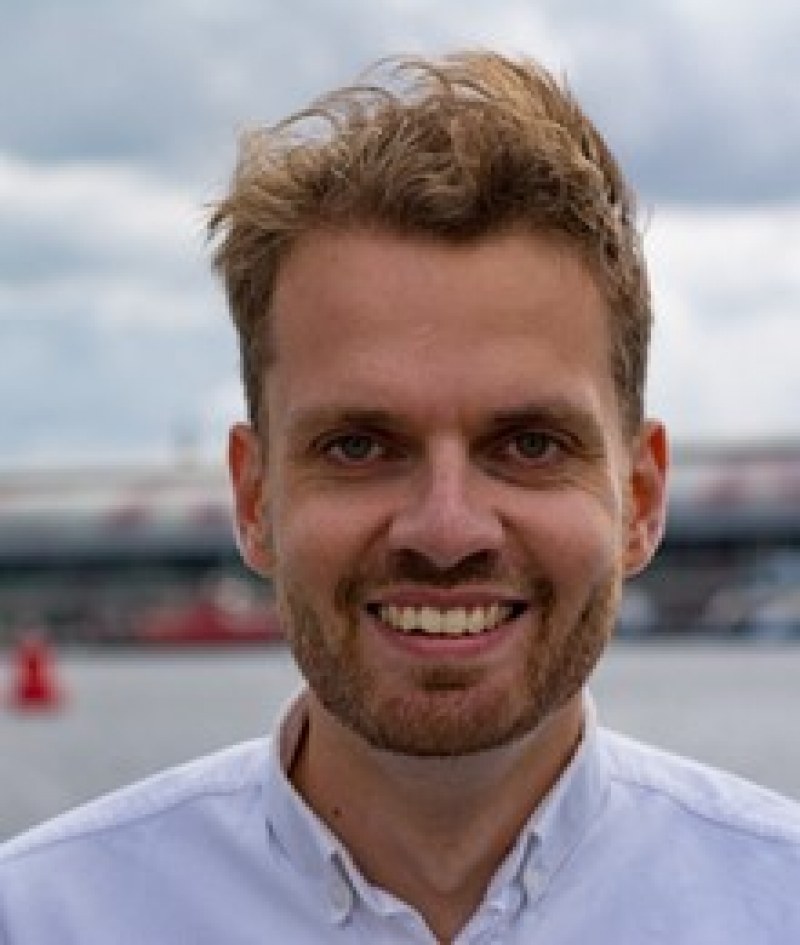 Jurre finished his MPhil in Economics (cum laude) at the Tinbergen Institute in 2015, after which he started a PhD at the Vrije Universiteit Amsterdam, supervised by fellow José Luis Moraga-González and Mauro Mastrogiacomo. His research interests include industrial organization, applied microeconomics and household finance. Find more information about Jurre on his personal website.