New Candidate Fellow: Martina Zaharieva
Martina Zaharieva has become a Candidate Fellow at TI. She received her PhD in Economics from the University of Münster (WWU). In 2018, she joined the Erasmus School of Economics, Eramsus University Rotterdam, as an Assistant Professor in Econometrics.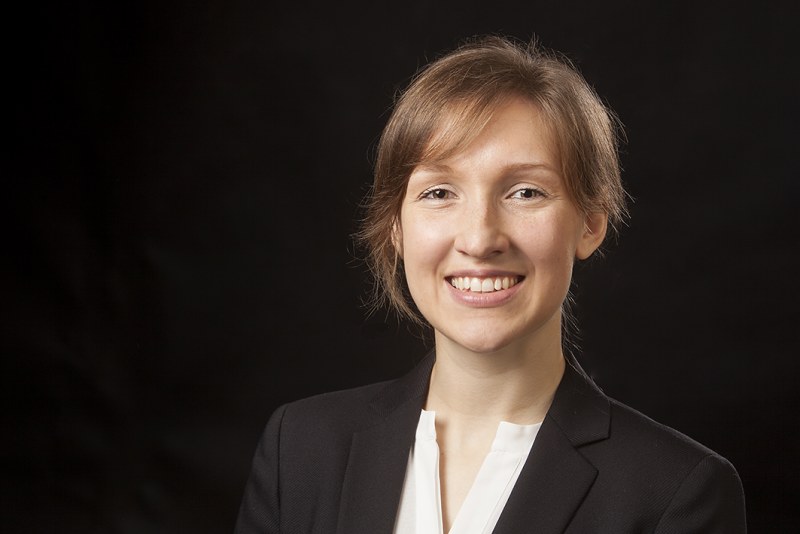 Her main research field is Econometrics and she specializes in Bayesian econometrics, Bayesian nonparametrics and financial econometrics.