MPhil Student Stefanos Tyros Nominated for UvA Thesis Prize
Stefanos Tyros, first year MPhil student at TI, has been nominated for the University of Amsterdam Thesis Prize after being awarded the Economics and Business Faculty Prize for the best Masters Thesis.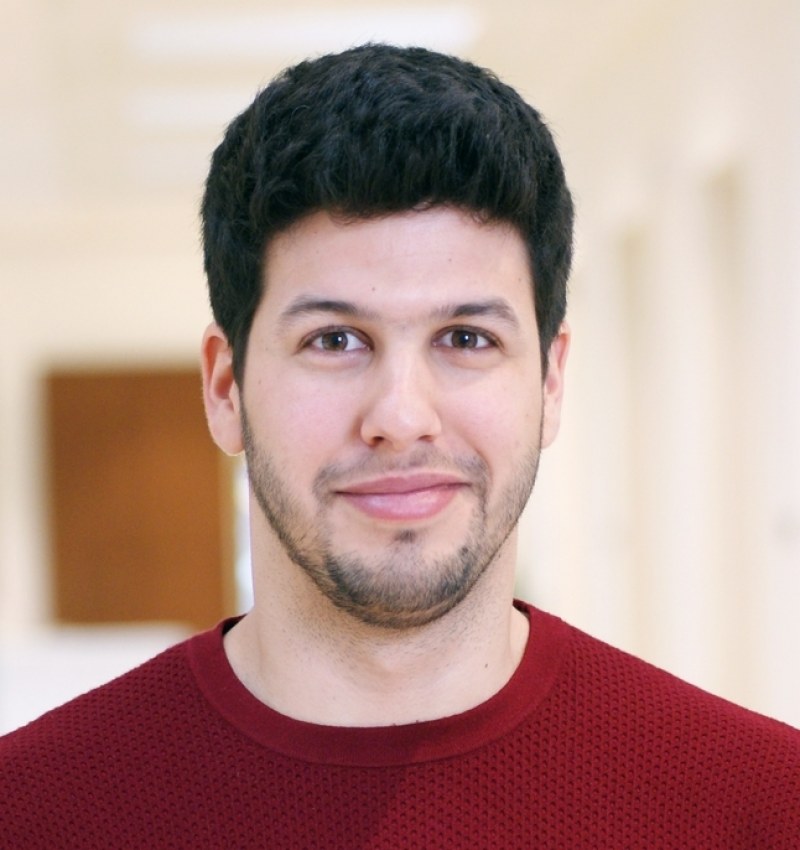 The competition is designed for excellent students who graduated at the UvA in the last year. Each of the seven UvA faculties at the UvA selected one thesis for the final competition round. The entries were assessed based on scientific quality and originality.
The title of Stefanos' thesis is, "Retirement Planning and Financial Incentives: The Impact of Announced Cuts in Pensions". In his research, Stefanos investigated the response of old age households in the Netherlands to the abolishment of the state pension partner supplement, a pension cut that affected households with a low income younger partner.
The winner of the UvA Thesis Prize Competition will be selected by the jury consisting of seven deans from the participating faculties. They will announce the decision during the University Day on June 15. Read more about the Prize here.