14th Tinbergen Institute Conference: Bayesian Crowd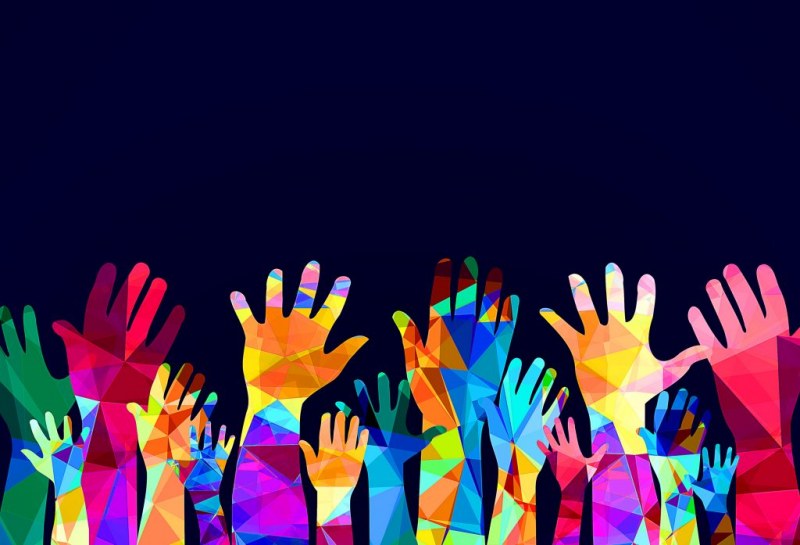 The interdisciplinary conference brings together researchers with backgrounds in economics, psychology, computer sciences, decision analysis, who work on truth-telling or wisdom of crowds. It offers two days to mingle and present the latest breakthroughs on Bayesian and behavioral methods to elicit true answers from individuals and crowds.
The 2019 keynote speakers are David Budescu (Fordham University, United States), Anna Dreber Almenberg (Stockholm School of Economics, Sweden), and Boi Faltings (École Polytechnique Fédérale de Lausanne, Switzerland).
The program of the 2019 Bayesian Crowd Conference is announced. Registrations are open for all who wish to attend.
Since 2006, Tinbergen Institute organizes a large annual event international conference in cooperation with TI research fellows. The 2019 conference is organized by fellow Aurelien Baillon (Erasmus University Rotterdam), Drazen Prelec (Massachusetts Institute of Technology, United States), fellow Dennie van Dolder (Vrije Universiteit Amsterdam), and fellow Tong Wang (Erasmus University Rotterdam). To see the conference archive, please, visit the TI website.