New Research Fellow: Pauline Rossi
Pauline Rossi has become a Research Fellow at Tinbergen Institute. She is an Assistant Professor of Economics at the Microeconomics section at the University of Amsterdam.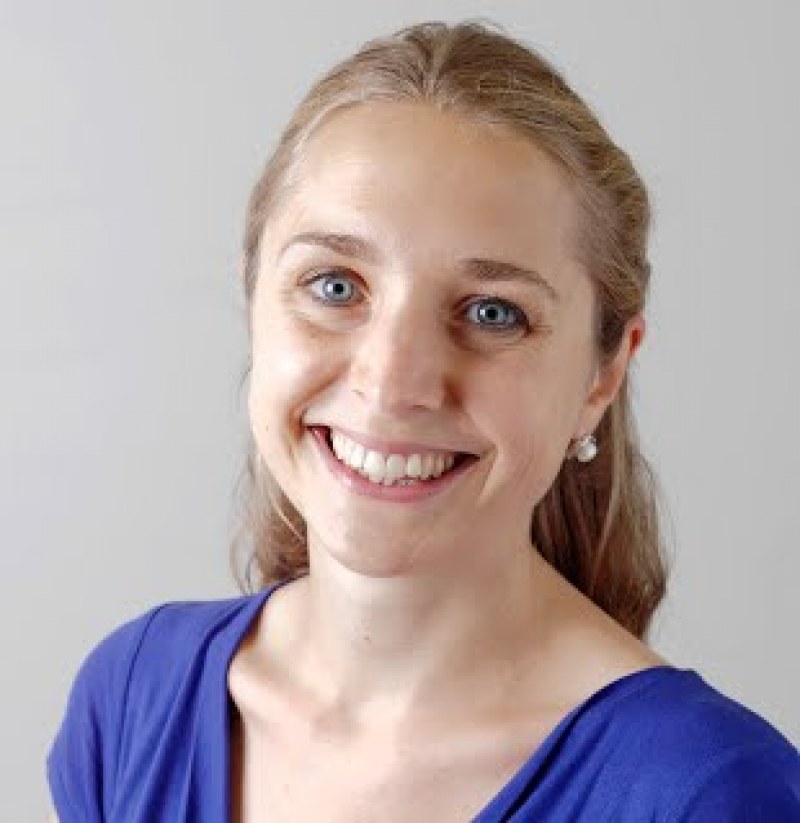 Her fields of research are Applied Microeconomics, Development Economics and Family Economics. Rossi has recently received an individual starting grant from the Dutch research agency (VENI Talent Scheme) to explore the fundamental causes of population growth in Africa.