News
| October 18, 2019 |
Inaugural Lecture Olivier Marie
On Friday October 25 Fellow Olivier Marie will publicly accept his appointment as Professor of Labor Economics at Erasmus School of Economics of Erasmus University Rotterdam. The title of his inaugural lecture is, "Homo Econo-Delictus? Incentives and Rational Crime".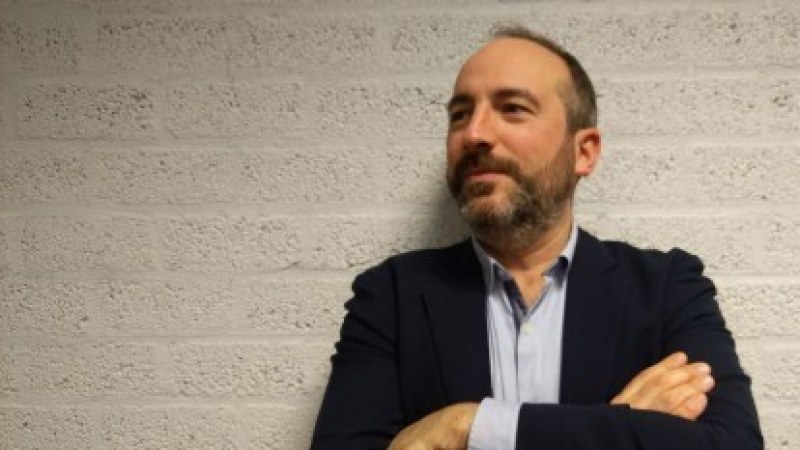 The inaugural lecture is scheduled at 16:00 at the EUR, in the Auditorium of Erasmus building (Burgemeester Oudlaan 50, Rotterdam). All interested are welcome to attend the lecture and reception afterwards.
Read more about the lecture on the website of the ESE.
About
Olivier Marie is also Professor of Applied Labor Economics at the Research Centre for Education and the Labor Market at Maastricht University, a Research Fellow of the Institute of Labor Economics (IZA), a Research Associate of the Centre for Economic Performance at London School of Economics, and a Research Network Affiliate of the CEPR in London and of the CESifo Group in Munich. He obtained his PhD from the Royal Holloway University of London.
His main research interests include economics of crime, labour economics, economics of education, micro-econometrics, public economics. In his projects during the last decade, Marie focused on exploring the link between education and criminal decision making of youths, investigating labor market and crime dynamics, and exploring the potential for crime reduction over an individual life cycle.