New Candidate Fellow: Anna Baiardi
Anna Baiardi has joined TI as a candidate fellow. Baiardi is Assistant Professor at the Economics Department of Erasmus School of Economics at Erasmus University Rotterdam.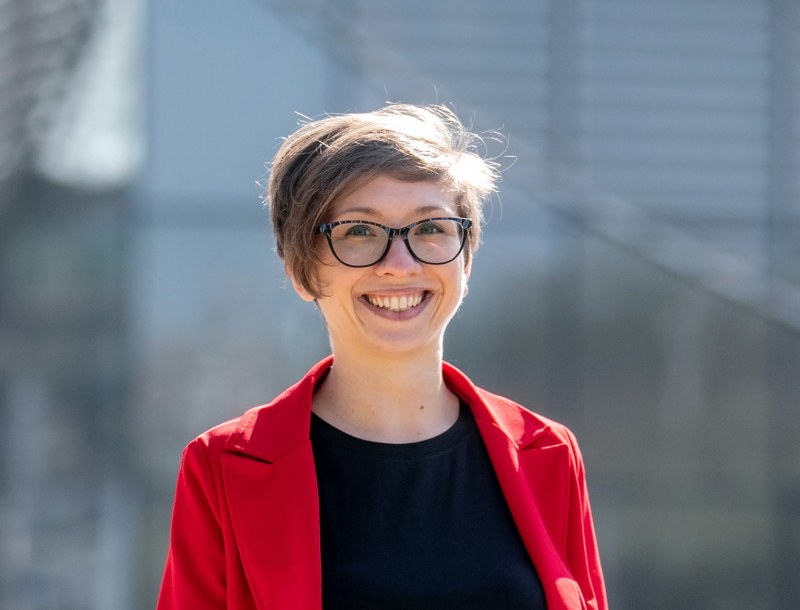 She obtained her PhD from the University of Warwick, UK in 2017. Before starting as an Assistant Professor at the Erasmus School of Economics, she was a post-doctoral researcher at the University of Bonn. Her research interests lie in the fields of development economics, economic history, ​economics of migration, applied econometrics.