New Candidate Fellow: Su Wang
Su Wang has joined TI as a candidate fellow. Wang is Assistant Professor of Finance at the University of Amsterdam.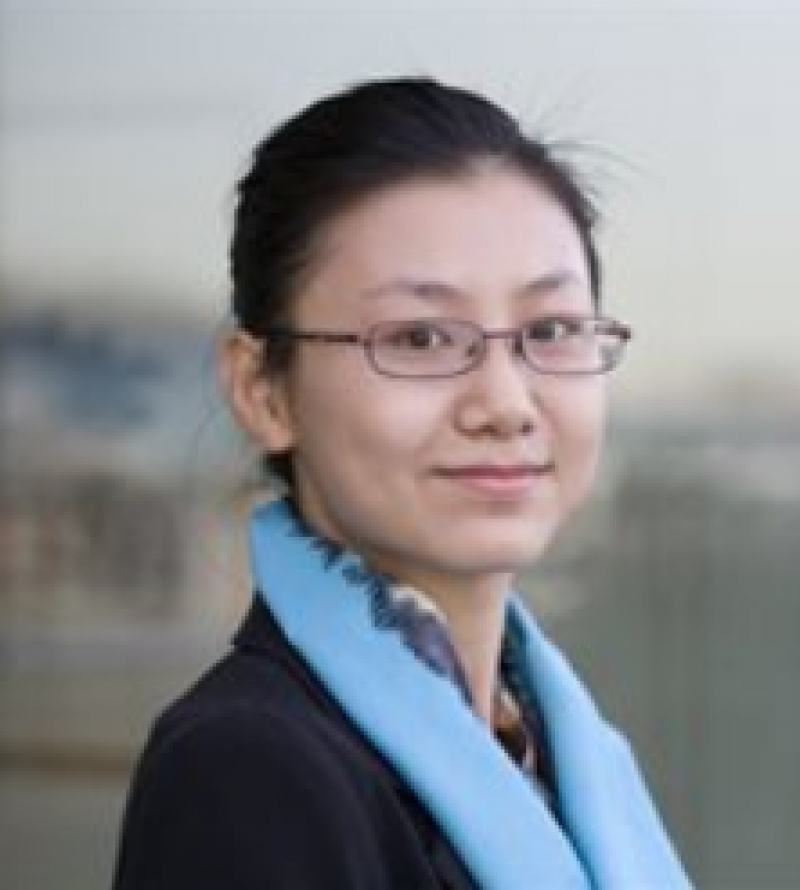 Su Wang is currently an Assistant Professor of Finance at Amsterdam Business School, University of Amsterdam. Her research interests mainly lie in empirical corporate finance and entrepreneurial finance. One area of her research is to understand the heterogeneous rate of success of entrepreneurs. Other themes include financial constraints and manager turnover in SME firms. Su obtained her PhD in finance from the London School of Economics. She received her M.Sc. degree in Finance from the University of British Columbia.