Fellow and alumnus Thomas Buser ranked first in Dutch 'Economentop 40'
The 2019 'Economentop 40' rankings is published annually by Economisch Statistische Berichten (ESB).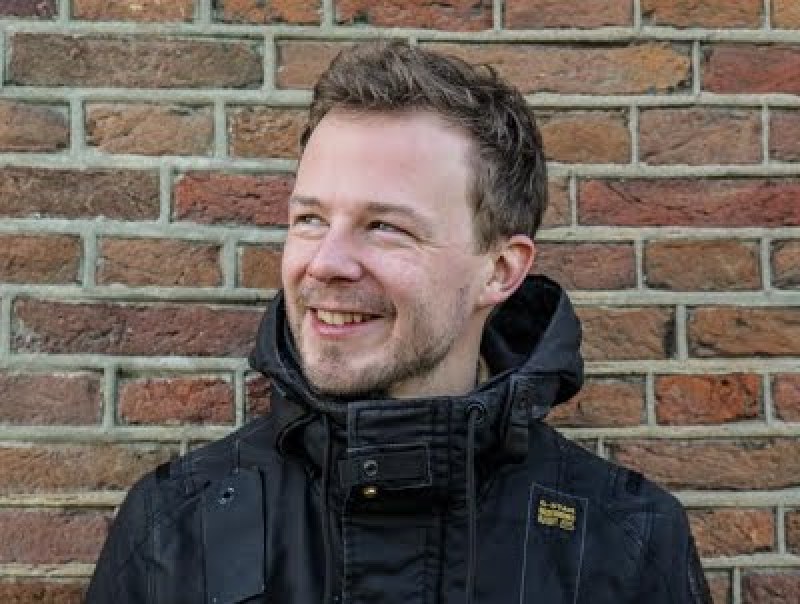 Research fellow and TI alumnus Thomas Buser (University of Amsterdam) managed to move up from second to first place in the individual rankings with a number of great publications. ESB believes it is the first time that someone who is not a full professor is leading the list. Most of Buser's research is concerned with the link between personality traits and career outcomes. He uses lab and field experiments as well as registry and survey data in his work. Last year's number one, research fellow Hesse Oosterbeek, is ranked third.
The highest new entry this year is research fellow Aurélien Baillon. He is professor of economics of uncertainty at the School of Economics at Erasmus University Rotterdam. The originally French economist focuses in his research on the choice behavior of individuals. He uses insights from psychology to explain subjective economic choices. Much of Baillon's research is about risk aversion and specifically aversion to uncertainty.
In total 19 TI fellows were listed in the 2019 rankings: Thomas Buser (1), Hessel Oosterbeek (3), Siem Jan Koopman (4), Patrick Verwijmeren (5), Andre Lucas (6), Peter Wakker (9), Pieter Gautier (10), Aurelien Baillon (11), Theo Offerman (12), Arthur Schram (13). Albert Menkveld (14), Han Bleichrodt (15), Jan van Ours (16), Jos van Ommeren (17), Erik Verhoef (20), Olivier Marie (26), Erik Plug (28), Bas van der Klaauw (31), Dick van Dijk (35), Utz Weitzel (40)
See full list and read more about the rankings on the ESB website (in Dutch): https://esb.nu/esb/20056809/economentop-40-2019