News
| January 10, 2020 |
Tinbergen Institute Econometrics Lectures 2020: Yacine Ait-Sahalia
Yacine Ait-Sahalia (Princeton University) will give the Tinbergen Institute Econometrics Lectures 2020. The Lectures take place in Rotterdam on May 25-26.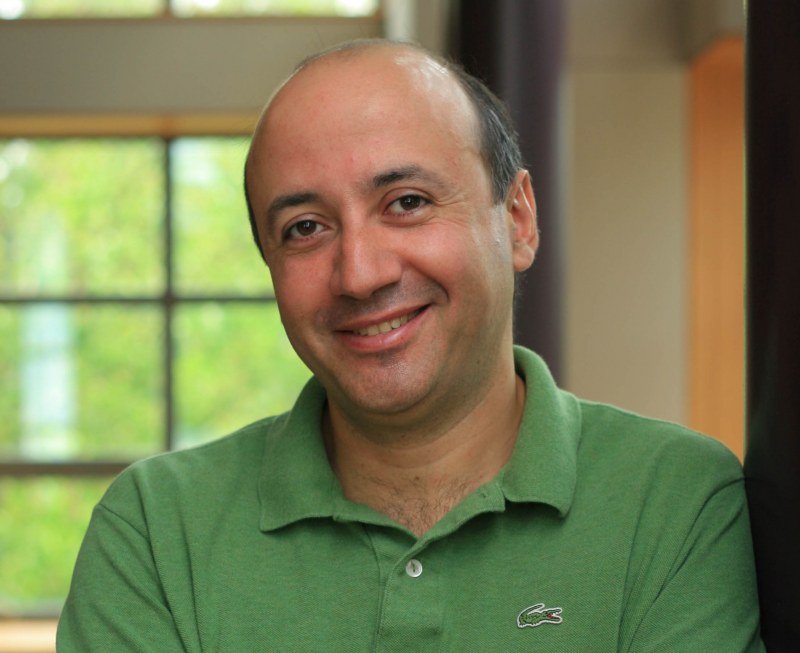 Yacine Aït-Sahalia is the Otto A. Hack Professor of Finance and Economics at Princeton University and the Founding Director of the Bendheim Center for Finance at Princeton. Professor Ait-Sahalia's research has concentrated on the estimation of continuous-time models in financial economics.
For more details, visit the Lectures' webpage.