New Candidate Fellow: Rex Wang Renjie
Rex Wang Renjie has joined TI as a candidate fellow. He is Assistant Professor at the Finance department of the Vrije Universiteit Amsterdam.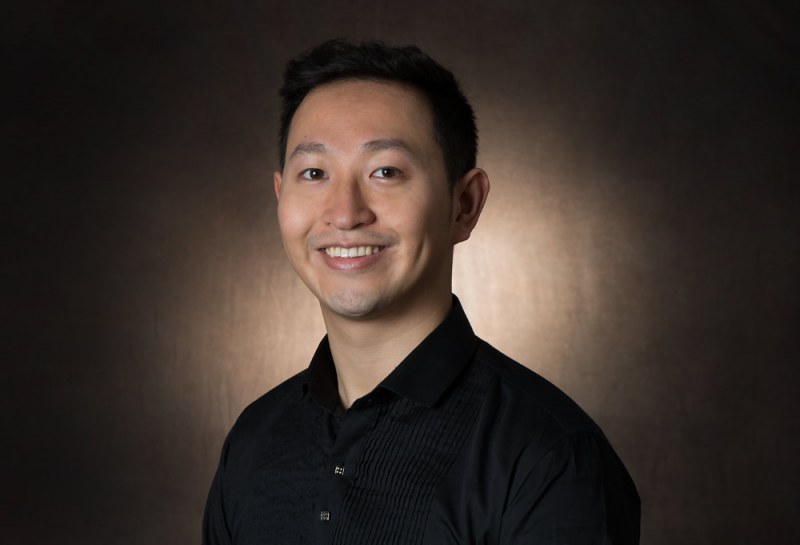 He conducts empirical research in the areas of behavioral finance, corporate finance and governance, and labor markets of financial agents. He obtained his PhD in Finance from the Erasmus University Rotterdam.