Placement Magdalena Rola-Janicka: Tilburg University
Magdalena Rola-Janicka, PhD student at the University of Amsterdam, has accepted a six-year tenure track Assistant Professor position at Tilburg University. She will join the Department of Finance in 2020.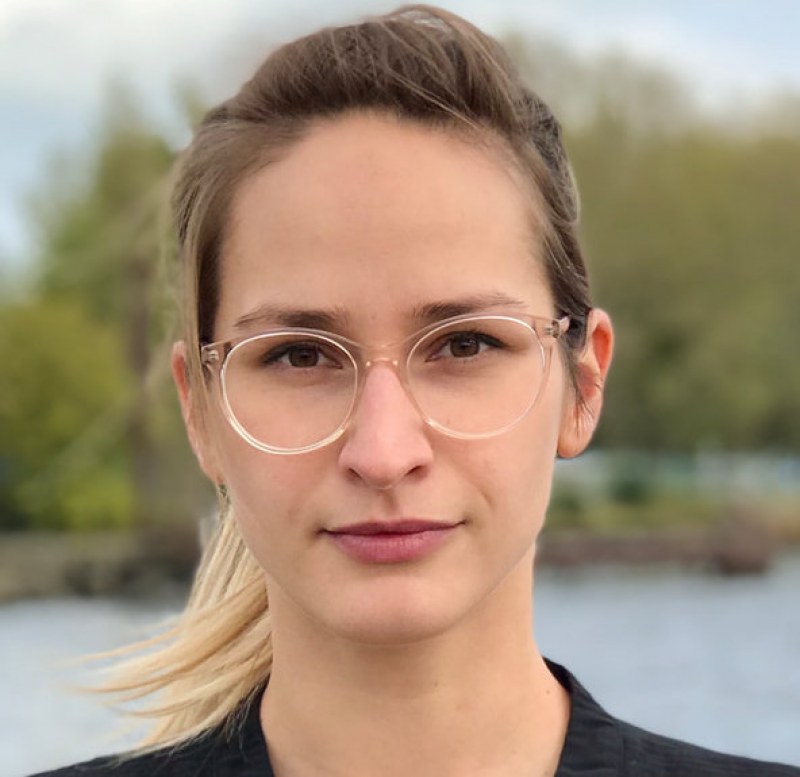 Magdalena finished her research master in Economics at Tinbergen Institute in 2016, after which she started a PhD in the Finance Group at the University of Amsterdam, supervised by fellow Professor Enrico Perotti. Her primary research interests are in banking, financial regulation and political economy. During her PhD she visited the University of Pennsylvania and the European Central Bank. Find more information about Magdalena on her personal website.