Placement Yan Xu: University of Vienna
Yan Xu, PhD candidate at Erasmus University Rotterdam, has accepted a six year fixed term position at the University of Vienna as an Assistant Professor. She will join the department of Economics in fall 2020.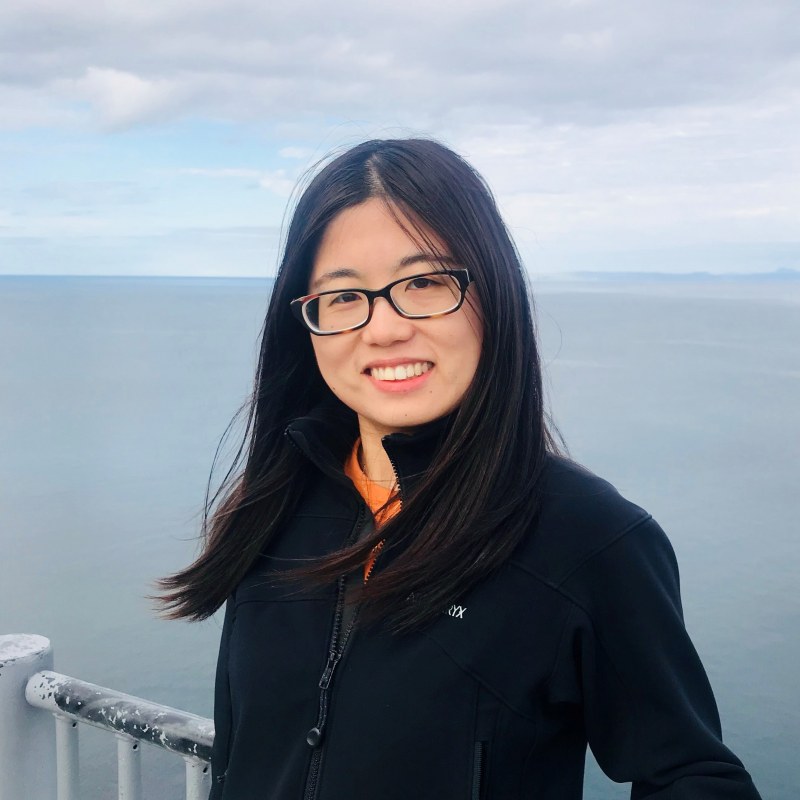 Yan finished her research master in Economics at Tinbergen Institute in 2016, after which she started a PhD in the Behavioral Group at the Erasmus University Rotterdam, supervised by Professor Aurelien Baillon and Dražen Prelec. Her research fields are in Behavioral Economics, Experimental Economics, and Decision Theory, with a specialization in developing elicitation methods for individual preference and private signal. During her PhD she visited Durham University and MIT. Find more information about Yan on her personal website.