Wendy Janssens appointed as Professor of Development Economics
Research fellow Wendy Janssens has been appointed Professor of Development Economics at the School of Business and Economics of Vrije Universiteit Amsterdam as of 1 February 2020.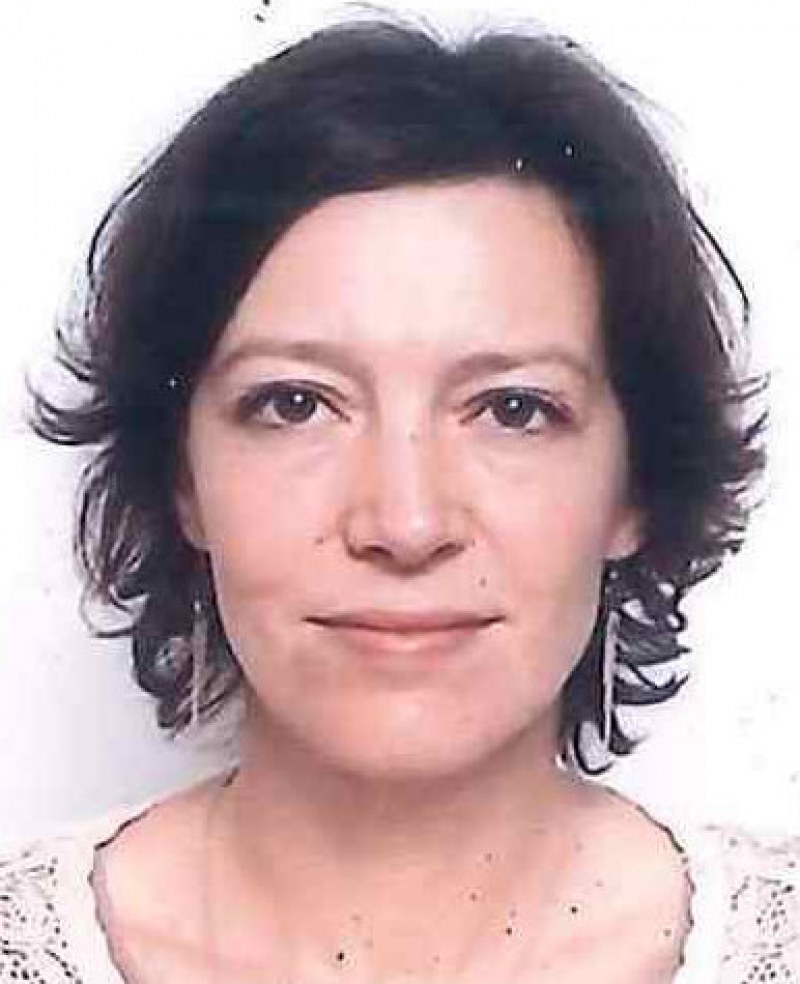 Janssens is affiliated as senior economist with the Amsterdam Institute for Global Health and Development (AIGHD). She is a TI research master graduate and completed her PhD in 2007. Previously, she held visiting positions at the Institute of Fiscal Studies in London, and the World Bank Development Economics Research group in Washington, D.C.
Her research focuses on behavioral, experimental and micro-econometric analyses of (i) access to health care and health insurance, (ii) global mental health, (iii) sexual and reproductive health (iv) intra-household decision-making, polygamy, and domestic violence. She has published in key journals including the American Economic Journal: Applied Economics and Journal of the European Economic Association.
She has received numerous research grants, including a DFID-ESRC grant to study social norms and violence against women and girls in Pakistan, an NWO-Wotro grant to study family planning, HIV/AIDS and women's empowerment in Mozambique, and an NWO-VENI grant to study the interaction between health insurance and microfinance in Sub-Saharan Africa. Currently, she is leading amongst others an interdisciplinary research programme on mobile technology and universal health coverage for mothers and children in Kenya.