Welcome to Students of Cohort 2020-2022
A warm welcome to the new cohort 2020-2022 of Research Master students that arrived this week.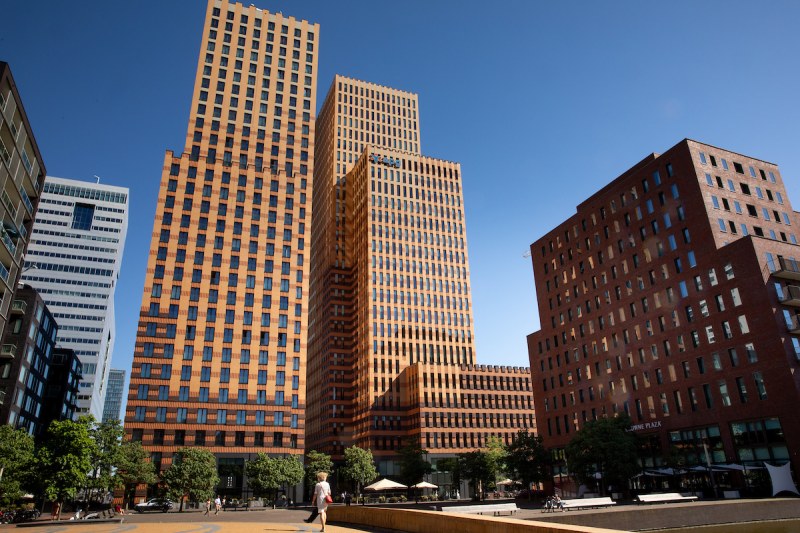 Tinbergen Institute is thrilled to welcome twenty-five talented students of diverse national and educational backgrounds who have chosen to pursue a research master in Economics, Econometrics, or Finance at TI.
The new year kicked off on Monday August 24 with encouraging welcome speeches by ARC General Director Eric Bartelsman, TI Director of Graduate Studies Andreas Pick and the Student Council. The first-year curriculum has started with an introductory programming course and the foundational courses in Microeconomics, Mathematics, and Statistics. Before the start of the academic year, the students were introduced to the TI environment and had an opportunity to meet the second year students at the social event.
TI wishes the Cohort of 2020-2022 a fruitful academic journey and an incredible learning opportunity.
More information about our students will appear on the Facts and Figures webpage.