Frank van Oort obtains research grant from the COVID-19 programme of NWO ZonMw
Research fellow Frank van Oort, Professor of Urban & Regional Economics at Erasmus School of Economics, has been awarded a ZonMw COVID-19 research grant in the track of Societal Dynamics.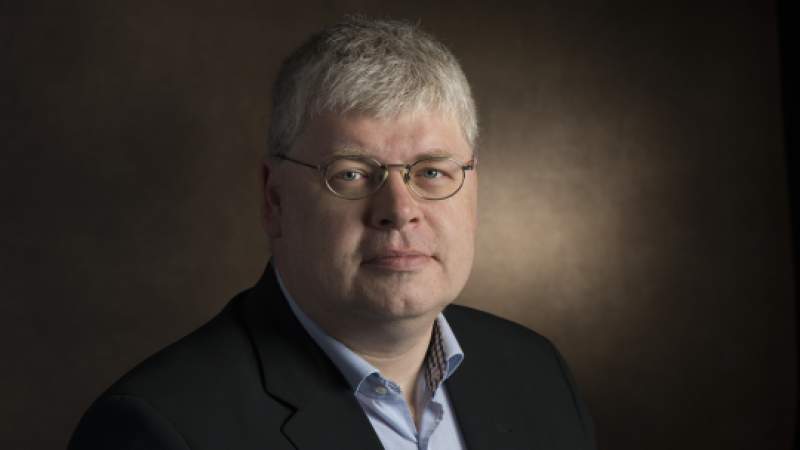 This collaborative grant of 500.000 euros is awarded to a multidisciplinary research group. Together with the consortium partners, the Netherlands Environmental Assessment Agency (PBL), Erasmus School of Social and Behavioral Sciences and Vrije Universiteit Amsterdam, Van Oort will investigate the societal effects of the coronavirus pandemic and the (intended) measures for mitigation.
According to Professor Frank van Oort, the combination of expertise of regional economics and public administration makes this project truly interdisciplinary in character: 'The cocreation with local governments offers a unique opportunity for direct use of outcomes in policy.'
Read more on the website of the Erasmus School of Economics.