Graduation Ceremony of Cohort 2018-2020
On Friday November 13, the TI research master cohort of 2018 will receive their diploma at the TI graduation ceremony.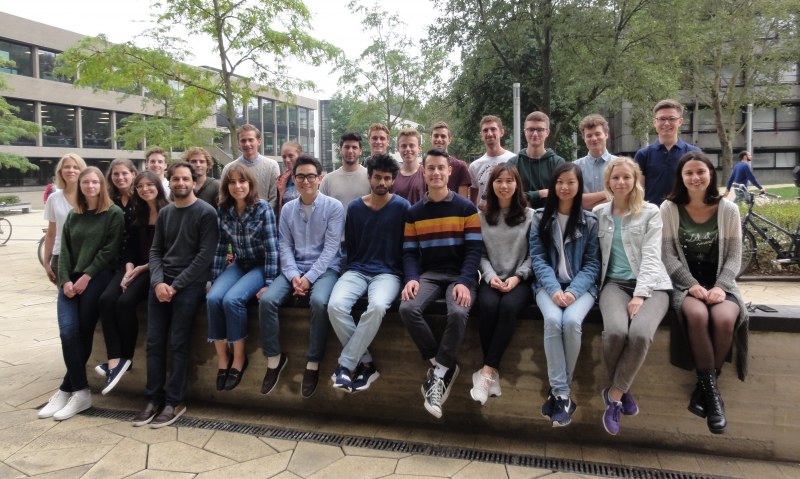 This achievement will be celebrated at Tinbergen Institute Amsterdam and be covid-proof: the auditorium offers space to a limited number of people and will be almost complete with the cohort of graduating students and the DGS. The ceremony will be streamed for family and friends. Supervisors will have the possibility to enter the auditorium to deliver their speech. Speeches by supervisors who cannot attend will be streamed. The annual awards for Teaching Assistant and Lecturer of the Year will also be presented during the ceremony.