New Candidate Fellow: Laura Capera
Laura Capera is an Assistant Professor at the Finance Department at Vrije Universiteit Amsterdam. Her research interests lie in retail banking and microfinance.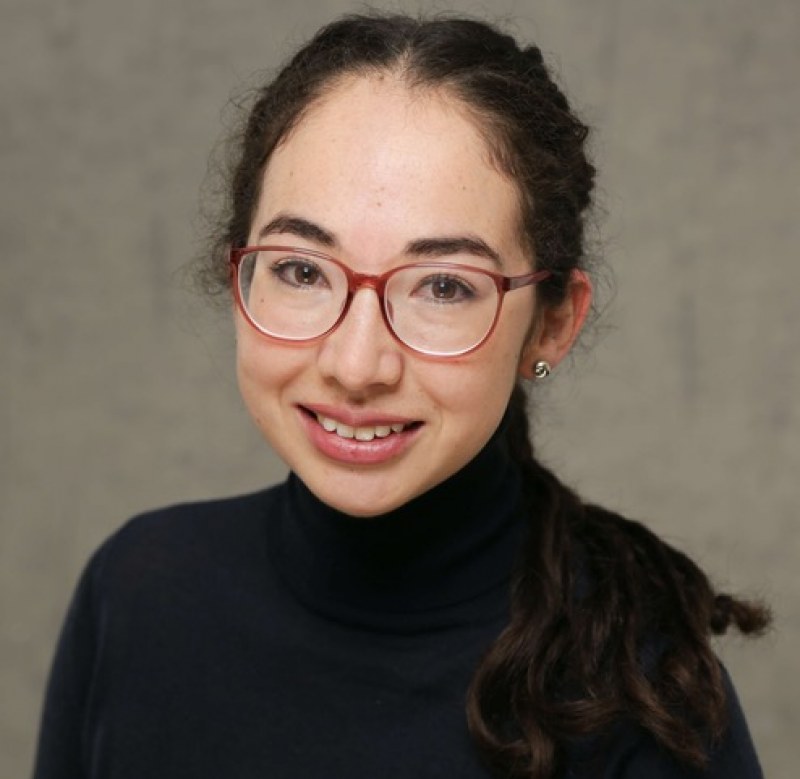 She obtained her PhD in Economics from Tilburg University in 2020. She applies industrial organization methods to analyze the effects of innovation and regulatory changes on competition and financial access across geographic markets.