Robin Döttling wins ABS Dissertation Award 2020
Alumnus Robin Döttling, currently assistant professor at the Finance Department at the Rotterdam School of Management, Erasmus University Rotterdam and former Tinbergen Institute research master and graduate student, recently received the Amsterdam Business School (ABS) Dissertation Award 2020 for his thesis, 'Essays in financial economics,' written under supervision of research fellow Enrico Perotti (University of Amsterdam).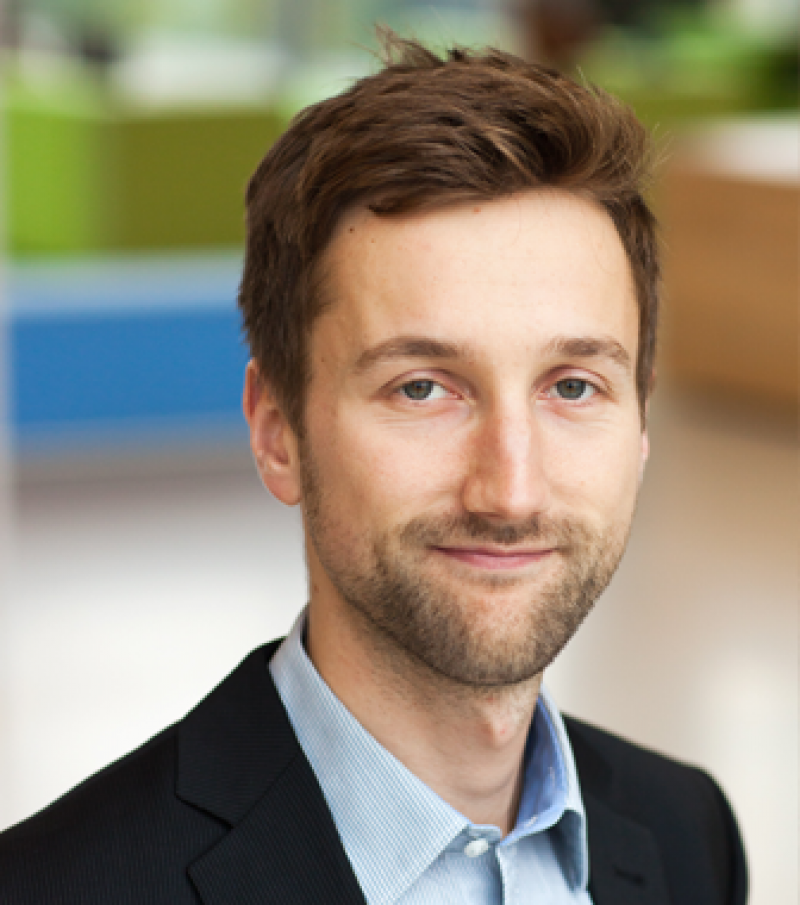 The award was presented to Robin by Division president of the Amsterdam Business School Marc Salomon on Thursday 7 January, during the online New Year's Eve of University of Amsterdam Economics and Business. The jury consisted of research fellow David Veenman, Nachoem Wijnberg, and Frank Belschak. They considered that the thesis contains highly relevant and topical subjects and called the empirical methods used state-of-the-art.
Jury commentary
'In Döttling's thesis, finance and macro come together. It is particularly interesting that phenomena such as the introduction/dominance of ICT in companies' production processes have direct implications for the valuation of assets by investors (and themselves).' According to the jury, this is a surprising insight that is excellently worked out and argued.
Learn more about Robin on his personal website.