New Candidate Fellow: Rubén Poblete-Cazenave
Rubén Poblete-Cazenaveis a Post-Doctoral Researcher at the Economics Department of Erasmus School of Economics, Erasmus University Rotterdam.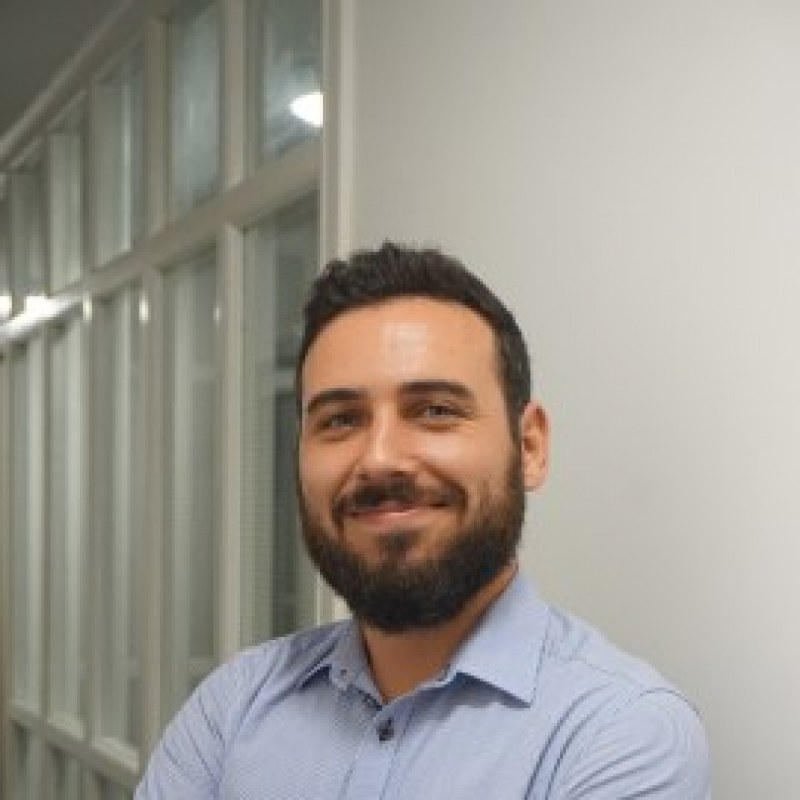 He obtained his PhD in Economics from University College London in 2019. Rubén works on topics in the intersection of Political Economy, Development Economics and Law & Economics, with a focus on elections, political accountability, discrimination and crime.