TI Economics Lectures 2021: Is replaced with Economic Policy Research Workshop
This year, due to COVID19, the TI lectures in economics are replaced by a workshop on economic policy research.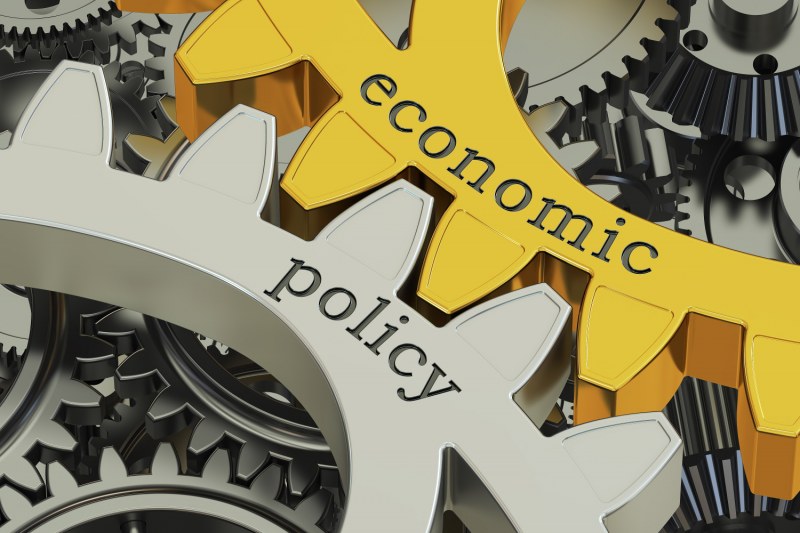 The workshop consists of six online sessions where prominent scholars present in their area of expertise. Unless announced otherwise, each expert delivers a 75 minute lecture followed by a 15 minute Q&A session. Students and PhD students are invited to join the lectures (see link registration below).
The current list of speakers:
Registration
Find all information about registration on the webpage of the workshop.