New Candidate Fellow: Marina Friedrich
Marina Friedrich is an Assistant Professor at the Department of Econometrics and Data Science at Vrije Universiteit Amsterdam.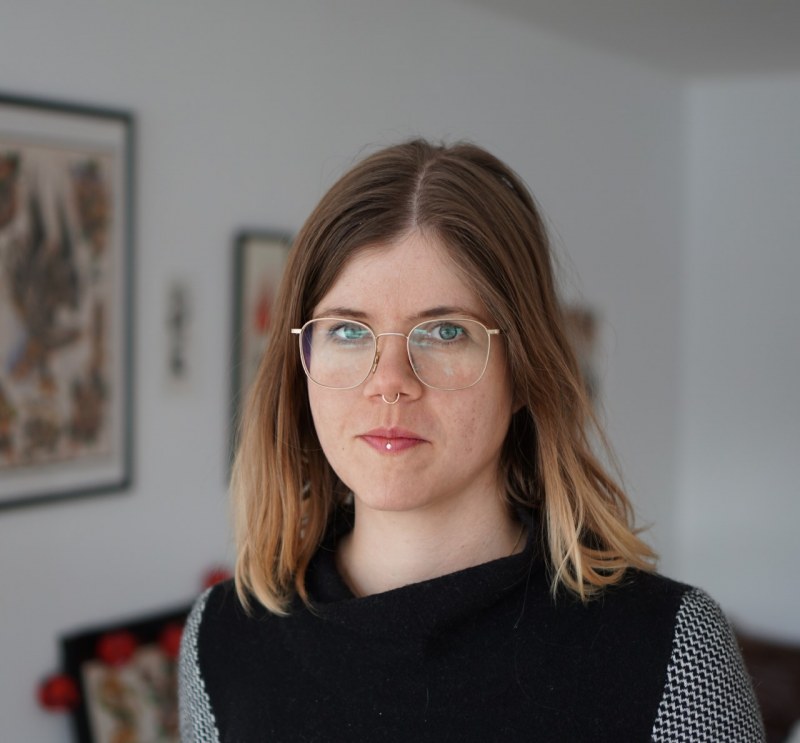 Her research focuses on the development and application of methods in time series econometrics such as bootstrapping and trend estimation. I am interested in applications in climate econometrics, environmental economics and policy evaluation. Marina obtained her PhD at Maastricht Universityat and was a postdoctoral researcher at the Potsdam Institute for Climate Impact Research (PIK), Germany.