News
| September 17, 2021
Alumnus Simon Mayer receives prestigious AQR Top Finance Graduate Award
On September 17, 2021, the Center for Financial Frictions (FRIC) and the Department of Finance at the Copenhagen Business School (CBS) host the ninth edition of their AQR Top Finance Graduate Award. Among the four winners is alumnus Simon Mayer, with his paper entitled Money Creation in Decentralized Finance: A Dynamic Model of Stablecoin and Crypto Shadow Banking.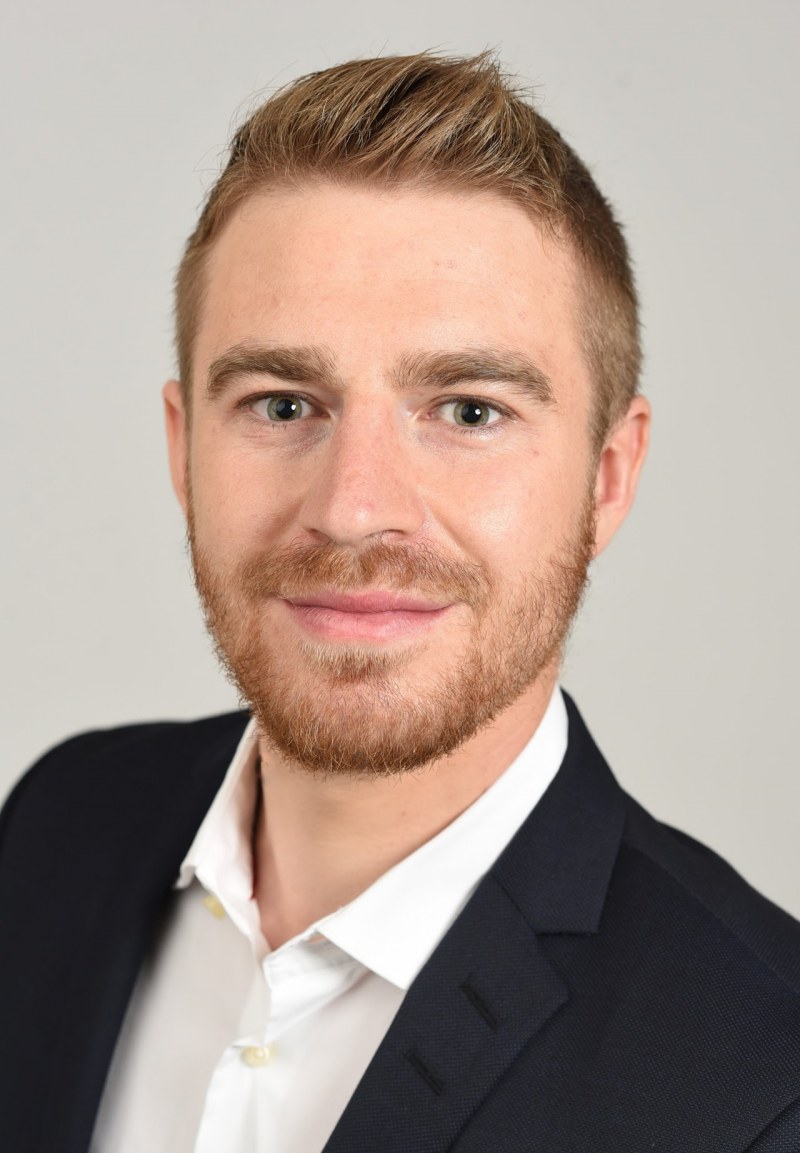 Since 2013, the AQR Award is granted annually to the most promising PhD graduates. More specifically, the award goes out to graduates that pursue a degree in any field of study related to financial economics, whose dissertation and other research activities show great promise of making a positive impact on the finance practice and the academic study of finance.
Prospect PhD graduates cannot apply for this award themselves, rather, the Award Selection Committee conducts an independent search for suitable candidates. Mayer and the 3 other winners - PhD students from the Columbia Business School, the University of Chicago and Harvard University - are each granted a price of $10.000 and present their research in Copenhagen on September 17, 2021.
You can read Mayer's paper here.