News
| September 24, 2021
All universities that operate Tinbergen Institute listed in Top 100 Economics School Research Ranking
The three universities that jointly operate the Tinbergen Institute, namely the Vrije Universiteit (VU), the Universiteit van Amsterdam (UvA) and Erasmus University Rotterdam (EUR) are all ranked among the top 100 economic schools in the world according to a recent study by Tilburg University.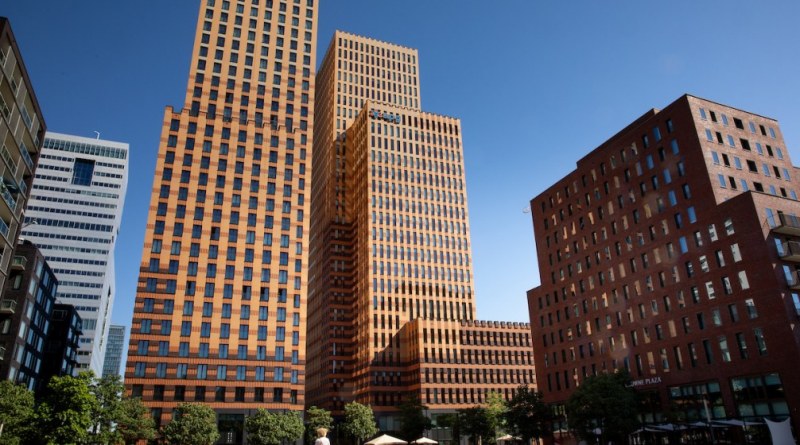 The study by Tilburg University, entitled Top 100 Worldwide Economics Schools Research Ranking, provides a list of the 100 highest ranking economic schools, based on how much these schools have contributed to economic research published in 79 leading economic journals during the period of 2016 until 2020. The VU is ranked 39th, followed closely by the EUR which is ranked 42nd and the UvA which is ranked 48th.
You can view the whole list here. Note: by clicking on a university, you can see an overview of all publications attributed to that university over the period of 2016-2020.