News
| September 30, 2021
New Candidate: Eoghan O'Neill
Eoghan O'Neill currently works as Assistant Professor of Data Science and Machine Learning at the Econometric Institute, the department of econometrics of Erasmus University Rotterdam (EUR).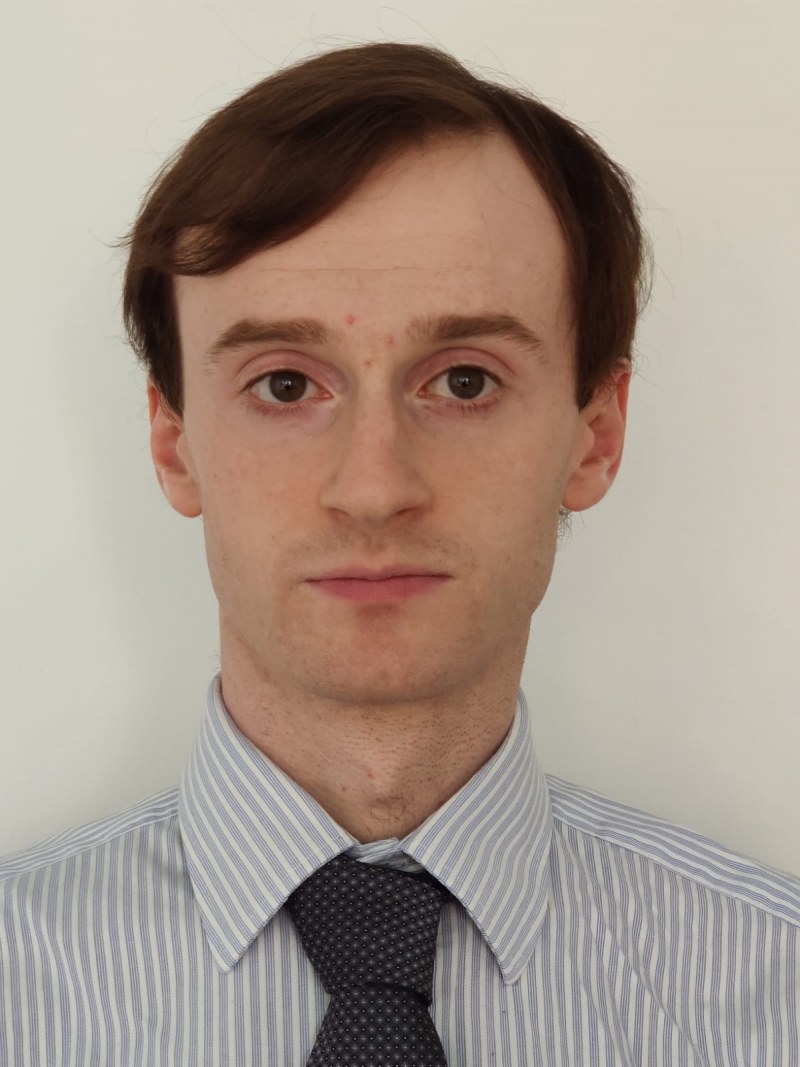 O'Neill obtained a PhD in Economics as well as an MPhil in Economic Research from the University of Cambridge. You can read his PhD thesis, entitled Essays on Tree-Based Methods for Prediction and Causal Inference here.
O'Neill's academic interests include machine learning, econometrics and energy economics.