News
| September 30, 2021
New Candidate Fellow: Bérengère Patault
Bérengère Patault is currently working at the University of Amsterdam (UvA) as an Assistant Professor of Economics.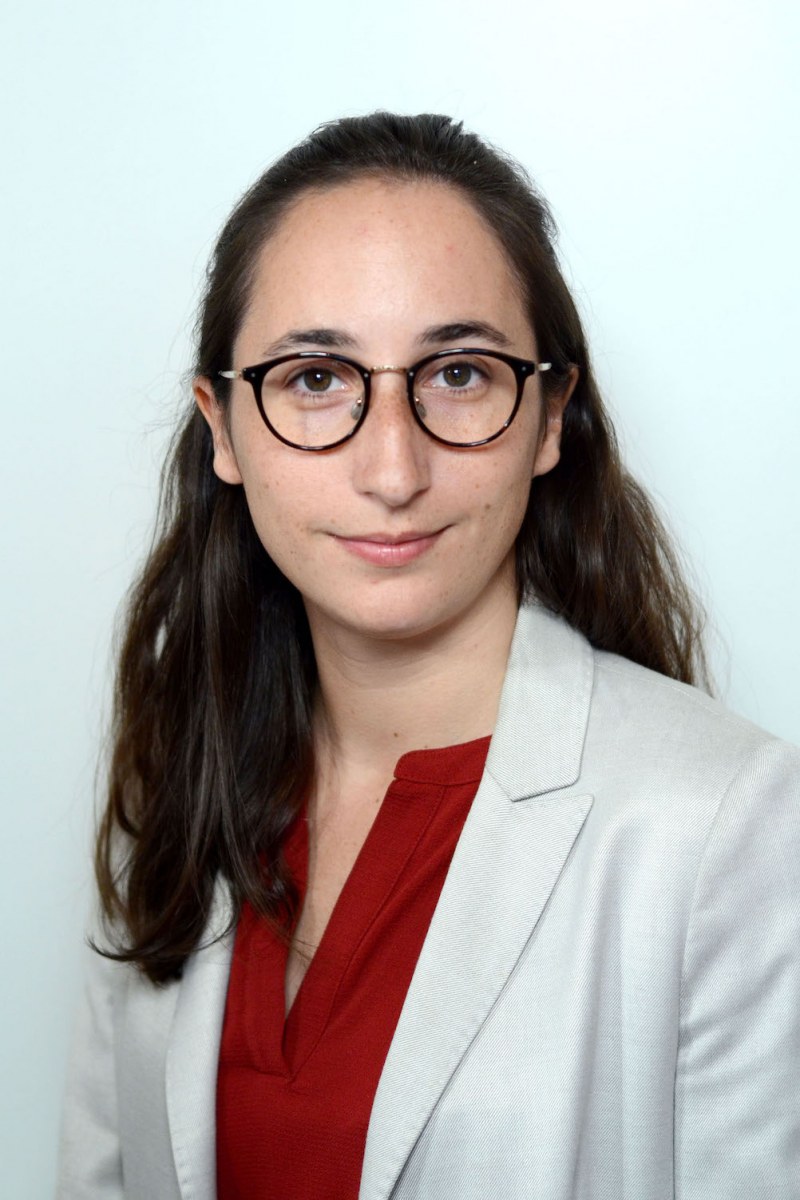 Pautalt obtained her PhD from CREST (Centre for Research in Economics and Statistics) in 2021. Moreover, she holds an MSc in Economics from the Paris School of Economics, as well as an MSc in QEF (Quantative Economics and Finance) from Ecole Polytechnique, as well as an MSc in Management from HEC Paris.
You can read some of Pautalt's recent research here.