New Candidate Fellow: Marieke Bos
Marieke Bos is an Associate Professor at the Finance department of the Vrije Universiteit Amsterdam (VU) and an economist (Docent) and Deputy Director at the Swedish House of Finance at the Stockholm School of Economics.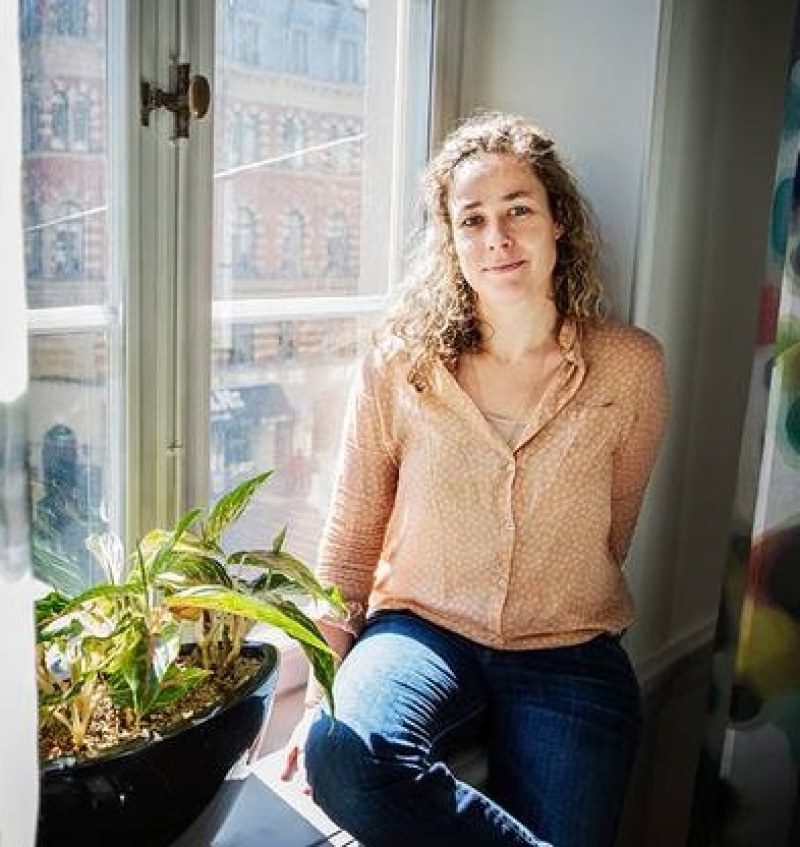 Marieke also holds a visiting scholar at the Federal Reserve Bank of Philadelphia Consumer Finance Institute. Moreover, she has been a board member of the Swedish Pensions Agency. In 2019, Marieke won the Michael J. Brennan Best Paper Award for her paper The Labor Market Effects of Credit Market Information in the Review of Financial Studies, as well as the 2017 Hans Dalborg award for excellence in Financial Economic Research.
Marieke's research focuses mainly on individuals' decision-making within the field of Household Finance and Empirical Banking. You can read up on her on some of her work in progress as well as some other publications here.