New Research Fellow: Maarten van Oordt
Maarten van Oordt joined the Finance Department of the Vrije Universiteit Amsterdam (VU) as an Associate Professor.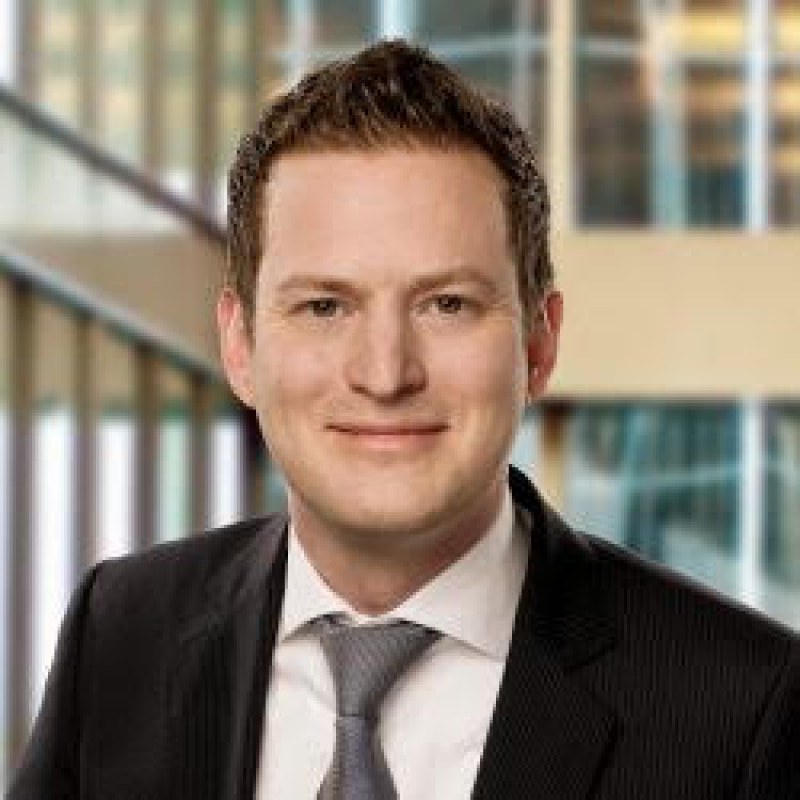 Maarten's main academic interests revolve around the areas of digital currencies and risk management. Prior to his work at the VU, Maarten worked as a Research Advisor at the Banking and Payments Department at the Bank of Canada to mentor a team of talented young research economists that advised the Bank on cryptocurrencies and central bank digital currency (CBDC). His research has been published in academic journals such as the Journal of Money, Credit and Banking, the Journal of Financial and Quantitative Analysis and the Journal of Political Economy.
You can read some of Maarten's recent publications here.