Candidate Fellow Xuan Wang awarded Research Fellowship at HKIMR
Candidate fellow Xuan Wang has been awarded the Research Fellowship for a short-term visit at the Hong Kong Institute for Monetary and Financial Research (HKIMR), which is tied to the Hong Kong Monetary Authority (HKMA) - Hong Kong's central banking institution.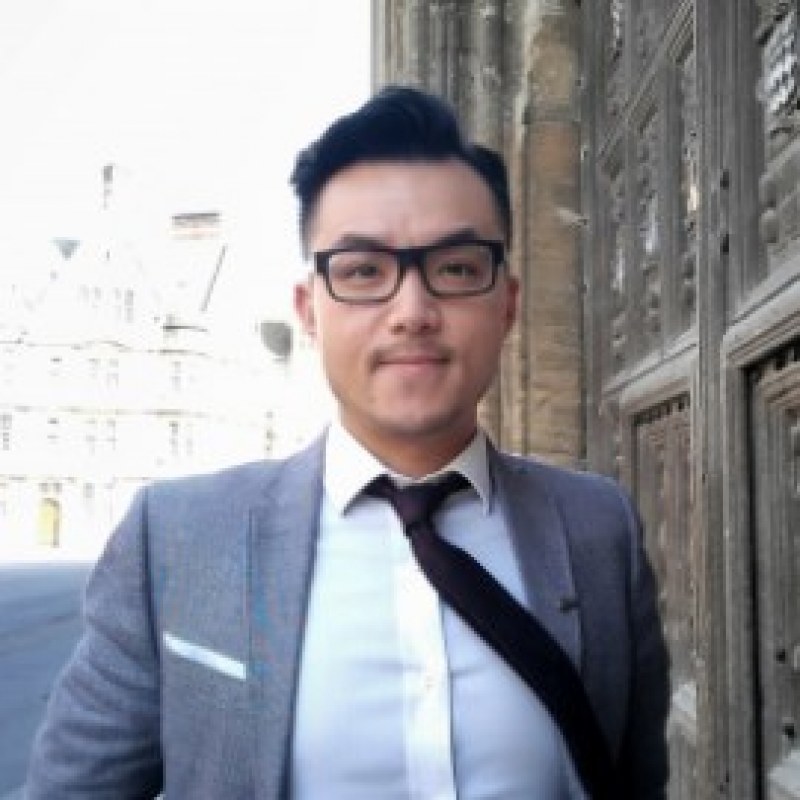 Besides his work as a researcher, Wang actively contributes to seminars at Tinbergen Institute by acting as a host for guest speakers in our Macro Seminars.
Morever, Wang's paper Banks, Money and the Zero Lower Bound on Deposit Rates (written in collaboration with Michael Kumhof) has recently been accepted for publication in the Journal of Economic Dynamics and Control.
Read up on more of Xuan Wang's recent work here.