Research Fellow Roy Thurik's valedictory address set on November 26
Roy Thurik's valedictory address will be held on Friday November 26, 2021, from 16:00 onwards in the Aula of the EUR Campus Woudesteijn, Rotterdam. Thurik has been a fellow at Tinbergen Institute since the foundation of the institute in 1987.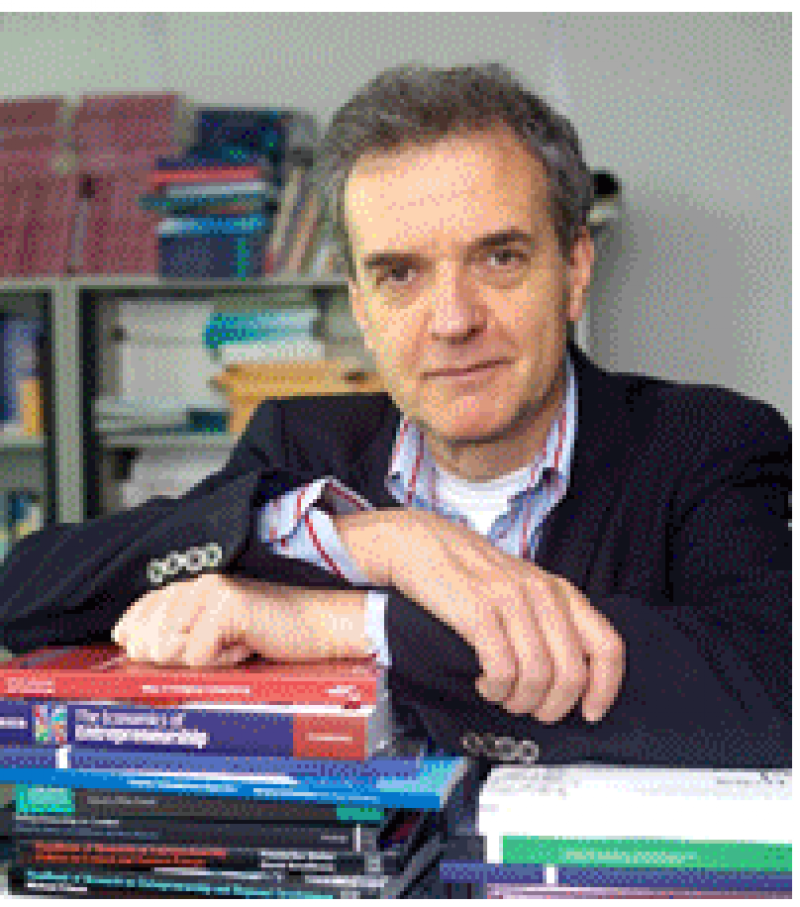 Thurik's valedictory address - entitled Entrepreneurship, knowledge-creation and more - is a part of the Erasmus Entrepreneurship Event, which is held on the same day.
This event is organized jointly with the Dutch Academy of Research in Entrepreneurship (DARE) and the Erasmus University Rotterdam Institute for Behavior and Biology (EURIBEB) and marks the completion of the Research Excellence Initiative (REI) programme What characterizes the entrepreneur?.
The event's program is as follows: The morning will include a scientific seminar that is of specific interest for the academic community. As from 13:30 the seminar will continue with various speakers who will discuss the role Roy Thurik played in the academic world and beyond. Roy Thurik's valedictory address on Entrepreneurship, knowledge creation, and more, will close the event off at 16:00 in the Aula.