Simon ter Meulen (PhD candidate) selected for EALE Job Market Tour
Simon ter Meulen, graduate from the TI research master program and currently finishing his PhD at the Universiteit van Amsterdam, has been selected for the first EALE Job Market Tour, set to take place in the Spring of 2022.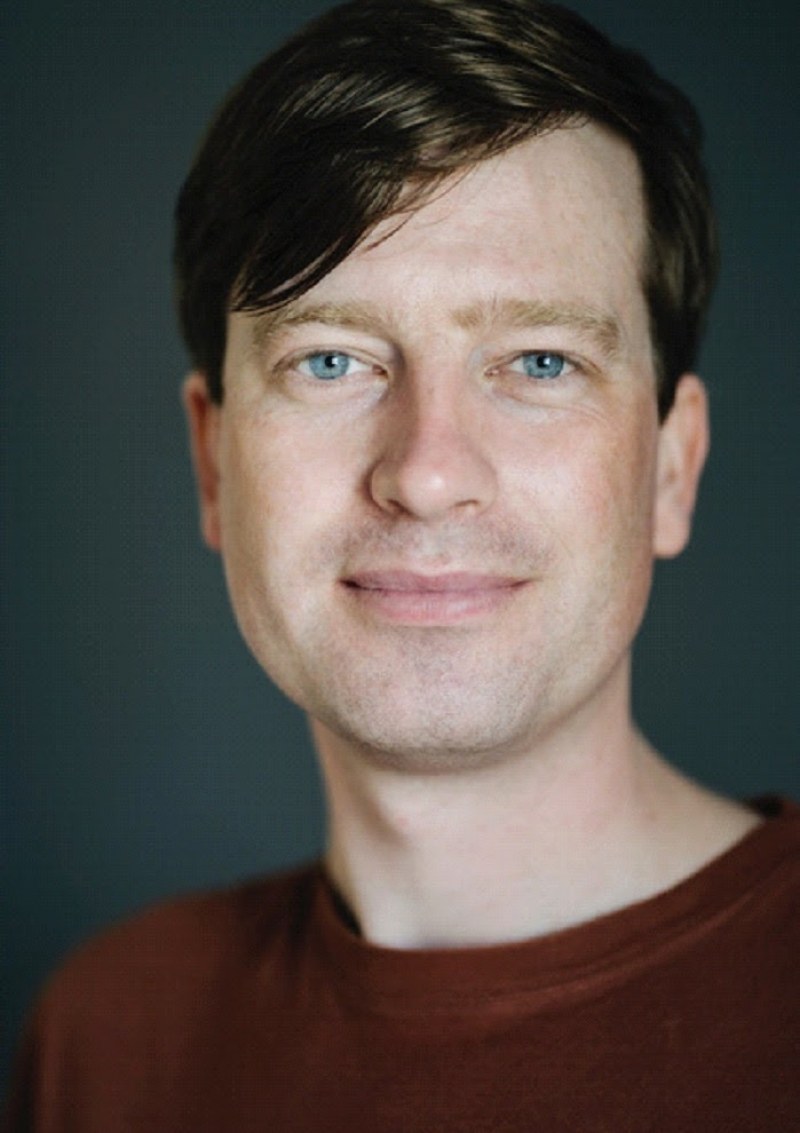 During the tour, Ter Meulen and two other selected candidates will visit three universities, namely Uppsala University in Sweden, Erasmus University Rotterdam in the Netherlands and Paris School of Economics in France. At each university, the candidates will present their job market paper. The tour will depart from the week of May 16.
Simon is one of the job market candidates 2021-2022.