ACLE-ACT joint seminar "Agent-Based Modeling as a Legal Theory Tool" on November 8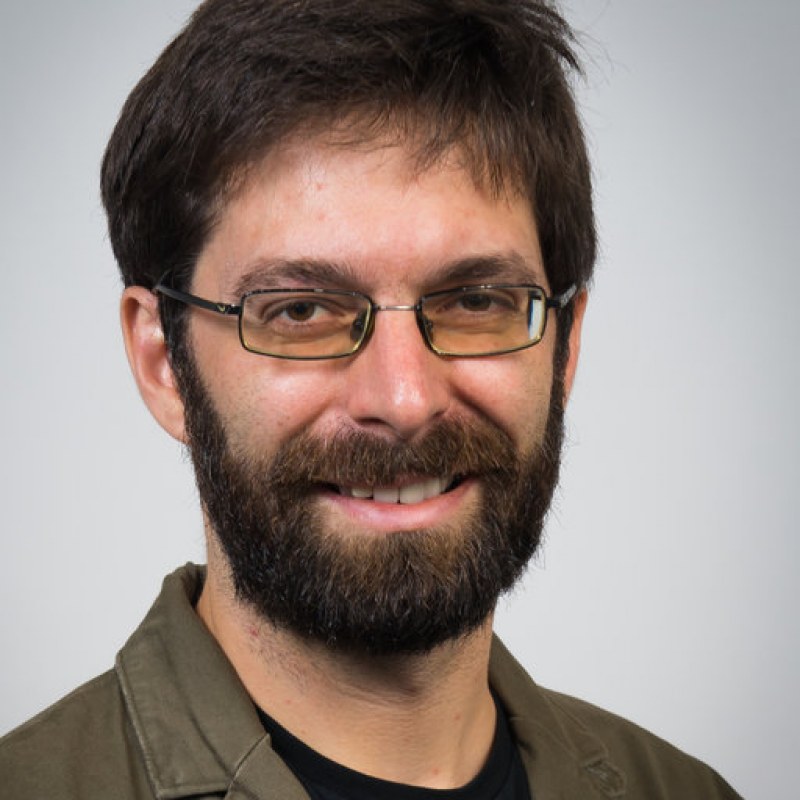 The key speaker of the event will be Prof. Sebastian Benthall (New York University) who is developing heteregeneous agent modeling techniques to study the relationship between the economy of personal data, the real economy, and the financial system. Benthall is also interested in software accountability and internet governance.
This is an online event. Please register via EventBrite using this link.
The paper for this seminar can be found here.