New Candidate Fellow: Mario Rothfelder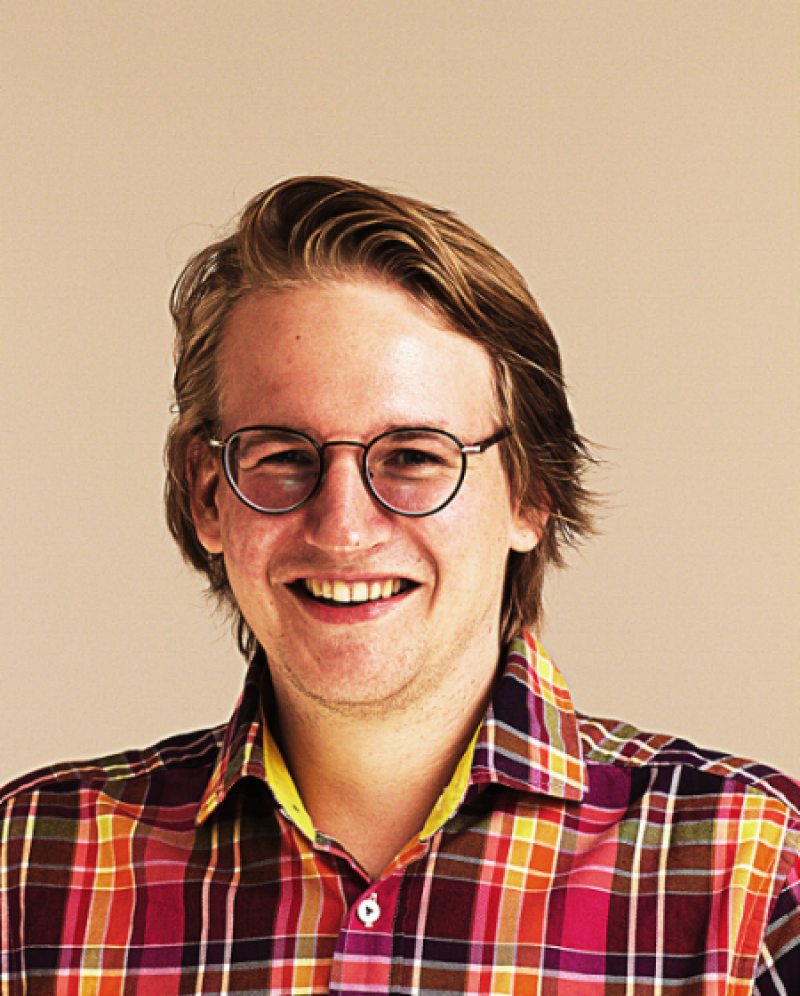 Mario is currenly working as an assistant professor in econometrics at the Department of Quantitative Economics at the University of Amsterdam.
His research interests mostly lie in econometrics. In particular, he is interested in time series and high-dimensional econometrics, privacy in econometrics, and machine learning.