Paper by fellow José Luis Moraga-González and alumna Yajie Sun in the American Economic Journal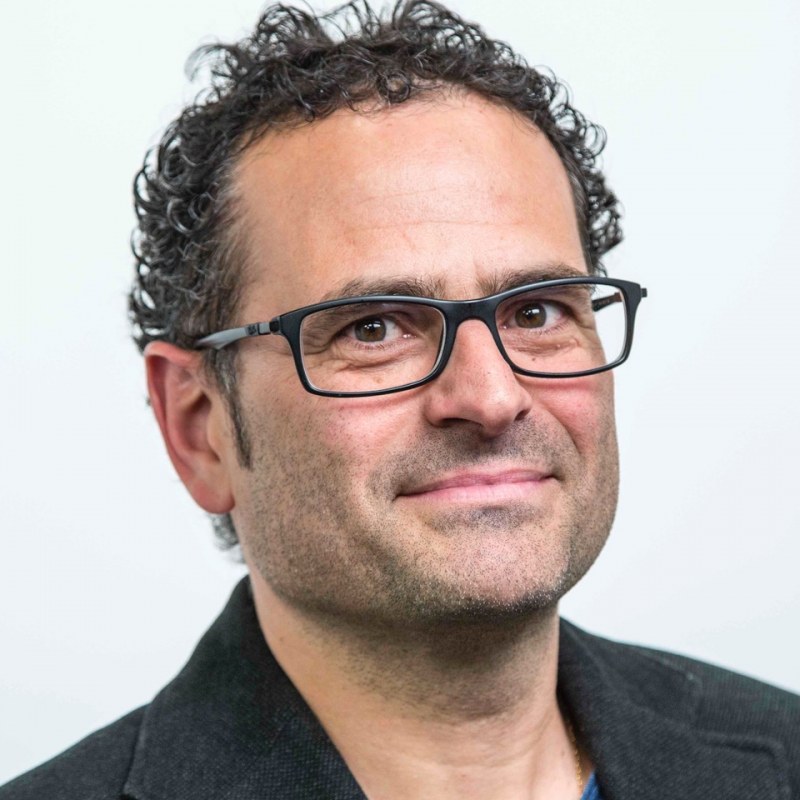 Abstract
An increase in quality shifts up the distribution of match utilities offered by firms and makes consumers pickier. The number of products consumers inspect does not necessarily increase in quality. Higher search costs may lead to less quality investment and the equilibrium price may decrease. If the equilibrium is inefficient, it is because of the inadequacy of quality investment. The market level of quality investment is excessive (insufficient) and consumers are too (little) picky from the point of view of welfare maximization if and only if a rise in quality results in consumers inspecting a higher (lower) number of products.
View publication on AEA here and read full paper here.
Article Citation
José L. Moraga-González and Yajie Sun, "Product Quality and Consumer Search", American Economic Journal: Microeconomics, forthcoming.
Photo: José L. Moraga-González (Vrije Universiteit Amsterdam)