Inaugural lecture Hans van Kippersluis
On Friday 29 April 2022, research fellow Hans van Kippersluis will publicly accept his appointment as Professor of Applied Economics at Erasmus School of Economics. Within the broad field of applied economics, Hans van Kippersluis' research focuses on human capital and health behaviour. The title of his inaugural lecture is Rethinking Equality of Opportunity and Prevention.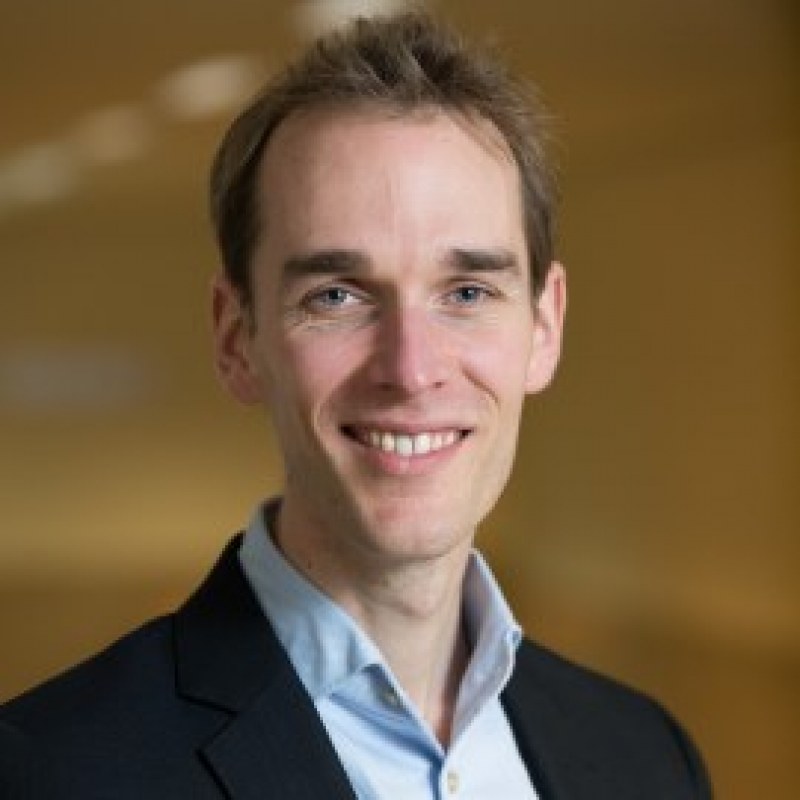 In his inaugural lecture, Van Kippersluis will reflect on what recent advances in genetics, and in particular advances in the understanding of how nature and nurture shape human capital formation, mean for equality of opportunity. Equality of opportunity is a widely celebrated ideal, and everyone seems to agree that inequality of opportunity with respect to social background is unfair and inefficient. But how should we view inequality of opportunity induced by genetic disadvantages? In the second part of the inaugural lecture, Van Kippersluis will focus on prevention.
Read more on the website of the Erasmus School of Economics.